Ask just about anyone who's embraced the HTPC and Windows Media Center, you'll likely receive nothing but glowing praise. Between the efforts of Microsoft and others software creators over the years, they've transformed the PC into the ultimate entertainment device. It's a real shame no one is using it.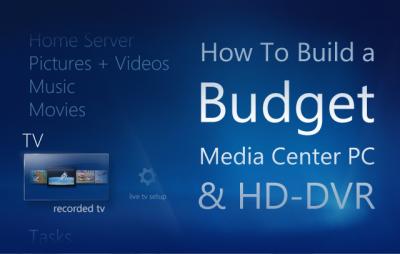 Interested in creating your own HTPC? Check out our full guide that walks you through building a fully functional Media Center PC on a Budget.
Do you have a HTPC? Hesitant to try one? Have questions about it? Head to the comments area below and hit us with your experiences and questions.
Pages