Table of Contents:
5 Awesome Reasons to Embrace HTPCs
At the end of the day, it's all about the benefits it can provide. Here are 5 awesome reasons to get an HTPC going in your living room:
1.  Stream anything from anywhere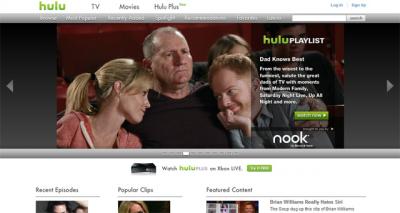 To me, trying to stream TV shows from the with the myriad of dedicated CE devices out there is a hundred times more complicated than the HTPC will ever be. Fire up a Google TV box or any web browser in a CE device and you'll quickly learn that just because it's viewable online doesn't mean they'll let you watch it on your TV. Your notebook, no problem though. I'm convinded content owners really don't want people watching shows, because they block access from almost everything. For example, free content on Hulu plus is web only, and not always viewable to Hulu Plus subscribers, while free streaming from sites like NBC and CBS are often restricted.
HTPC users never run into these problems. Launch the browser and hit play. It just works.
2. Play the most advanced games on your custom made video game machine
Playing Mass Effect 3 on XBOX 360 is a great experience, but the 7th generation of game consoles are running on graphics tech from 2005. The best visuals and most advanced graphics are on PC right now. Plus, you can also play PC exclusive games like Starcraft II and Diablo 3 (heck, even our Diablo 3 Budget Build could be easily modified into a great HTPC Gaming Machine).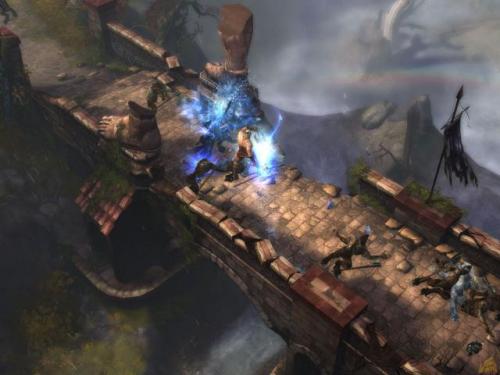 Between Steam, emulators, a wireless PC gamepad, and a wireless keyboard and mouse, your HTPC can be the ultimate gaming rig. It can run the latest titles, play retro games for numerous yesteryear game consoles, and a even be arcade machine.
3. Cut the cord and save a bundle
Hi. My name is Matt, and I'm a genuine cord cutter. I once paid nearly 80 per month for TV service, and when after looking at what we were actually watching on TV, it turned out we were paying 80 bucks for network channels, Discovery, and Comedy Central. I couldn't even tell you what the other 500 were. To be honest with you, I don't miss pay TV one bit. Between broadcast, Netflix, the free stuff on Hulu, and other (legit) Internet sources, I don't miss anything... including most sports.
4. Play any file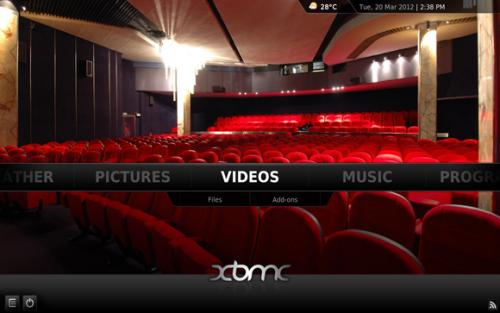 If you have a video, audio, or image file you want to play on your TV, your HTPC can be play it. Maybe not Windows Media Center directly, but XBMC offers killer support for network streaming and local playback of most of the common (and less common) digital formats, but there are numerous programs to play and convert anything.  No other CE device can do that.
5. Make it the hub of your entertainment experience, and do anything you want.
With Windows Media Center and Windows Homegroups, you can quickly and easily make your HTPC the hub of your digital entertainment. Other PCs running Windows Media Center can connect to and stream recorded television from any other PC. Windows Media Center Extenders (pretty much the XBOX 360 at this point) can extend the Media Center experience to any TV, allowing you to stream live television, play back recorded TV and other media files, plus much more right though the XBOX.
With a wide variety of third party applications, you can extend the functionality of your HTPC to do virtually anything you can think of, like stream TV and media to mobile devices and rip DVDs. Even if you have no intention of recording TV at all, an HTPC can still be one of the most valuable media playback devices in your home theater for accessing online video and playing back local media.
Pages