Dr. Power II Introduction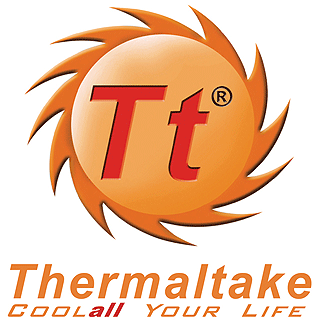 Overall the Thermaltake Dr. Power II is a great product for testing all your power supplies. It will allow you to make sure that it is safe to put into your system and will not fry any of your other parts. The display is very nice and easy to read. It was not too hard to see the readings and the big LCD display really helped.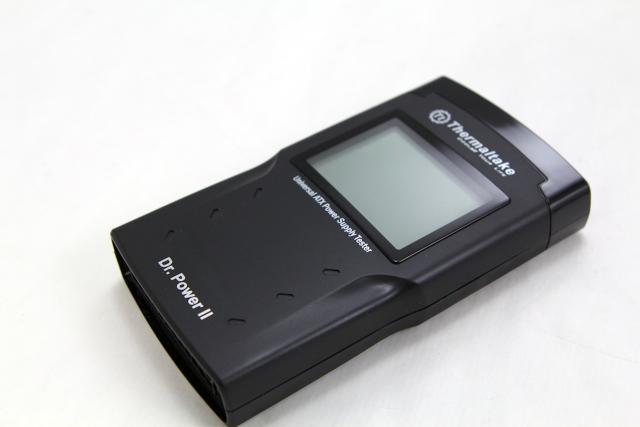 This is a really great product because it prevents you from potentially killing your CPU, motherboard, or memory and it's really affordable. It's coming to the market at around 40 dollars and is a great product.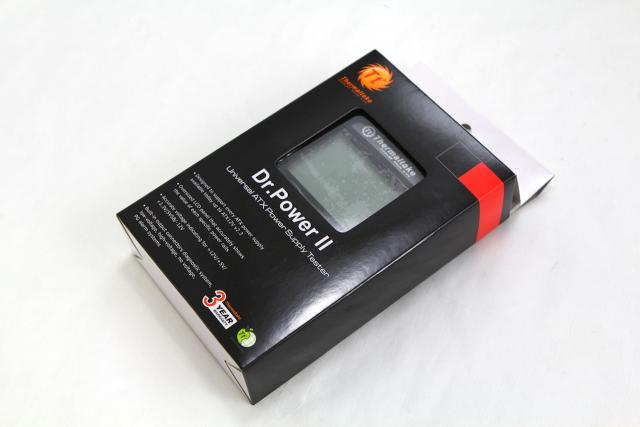 Pages