PlayStation All-Stars: Battle Royale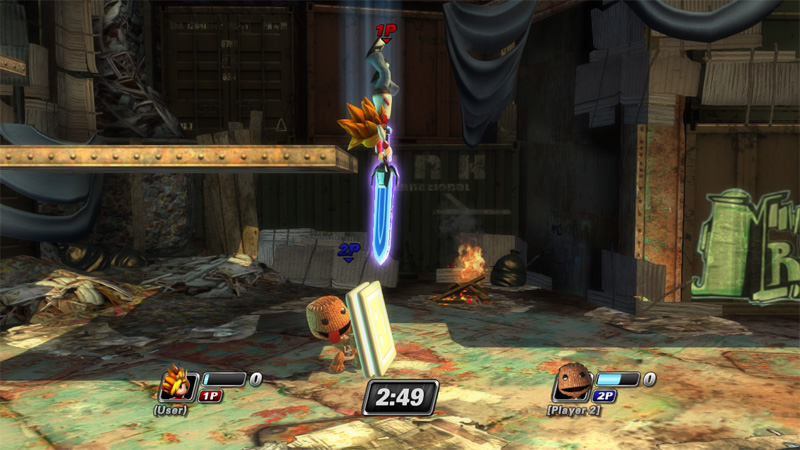 This delivers all of your favorite PlayStation characters under one game. However, don't expect a big love-in; it's Thunderdome! Well, no -- it's Smash Bros. Battle Royale. The fight game plays a little like a greatest hits package, with PaRappa the Rapper, the Fat Princess, Twisted Metal's Sweet Tooth and other familiar PlayStation faces in familiar PlayStation settings. However, those characters are here to fight to the death. Up to four players can get in on the action, which includes "orbs" that can be redeemed for a few super-cool super moves.
Studio: Sony
Platform: PS3, VITA
NHL 13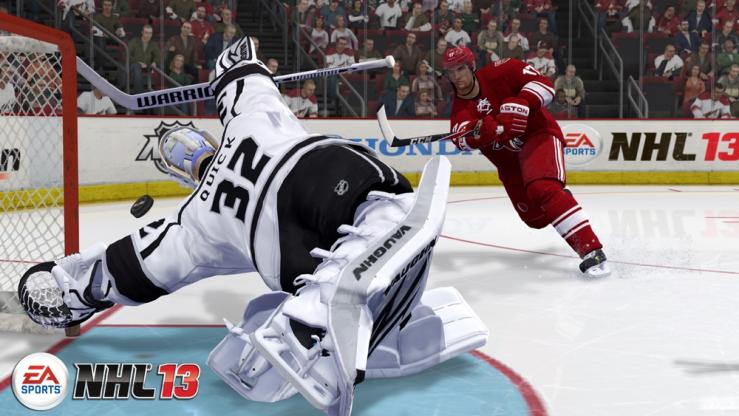 If you're still clinging to the hope that there's going to be some kind of hockey season, stop dreaming and start playing NHL 13. This is the closest thing you'll actually get to hockey this year, with an overhauled A.I. system and more than 1,000 new gameplay animations. Both make the graphics so realistic, you can feel the ice spray. Also, you can play like a girl -- and have it be quite the awesome advantage. That's because for the first time in the history of EA's NHL franchise, there are two playable real-life female characters: Olympians Hayley Wickenheiser and Angela Ruggiero.
Studio: EA Sports
Platform: PlayStation 3, Xbox 360
Pages