Table of Contents:
Assassin or Hitman - Is There a Difference?
Assasin's Creed III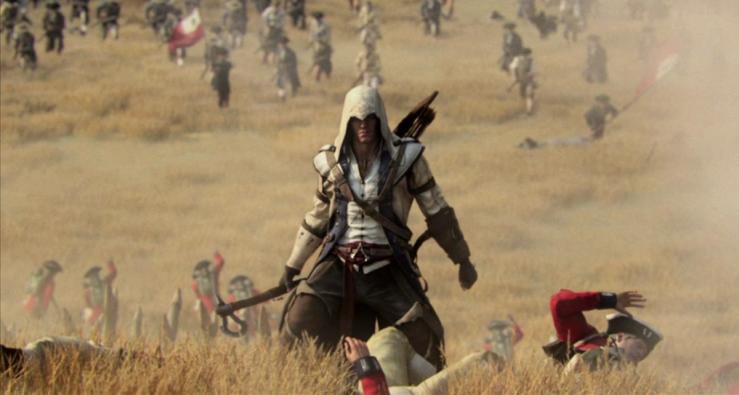 Ubisoft's Assassin's Creed series has taken players on numerous journeys though several critically acclaimed installments. The fifth installment in the series (AC2 spanned three separate games) takes players out of the greater European middle ages and into the US Revolutionary War. Thanks to the more modern setting, a wide variety of new gameplay mechanics emerge, like firing projectile weapons like muskets and rifles, as well as a few naval expeditions that provide a break from the traditional game. 
Play it best on PC with an upgrade to SSD for ultimate performance. Learn how!
Studio: Ubisoft
Platform: Playstation 3, XBOX 360, Wii U, PC
Hitman: Absolution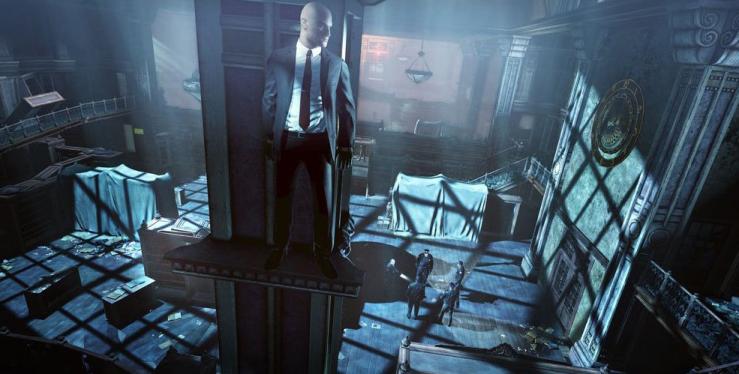 The latest installment in this popular franchise features our favorite assassin, Agent 47, taking on his most dangerous contract to date. That said, the game includes a ton of cool features that should make it worth the extra effort. For instance, there are plenty of disguises, which allow you to impersonate victims and others in the world around you. There's also a Contracts Mode for custom hits, the option to stalk in the shadows or come out with guns blazing, and more.
Studio: Square Enix
Platform: Microsoft Windows, OnLive, PlayStation 3, Xbox 360
Dishonored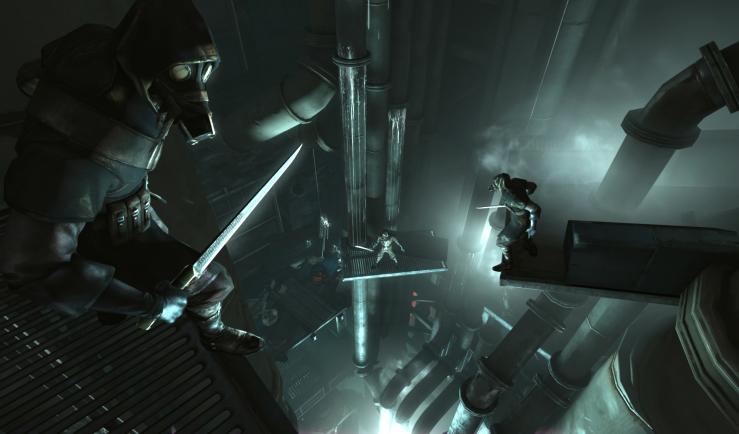 It's another assassin game, but with a supernatural/steampunk twist. In this first-person shooter, you're a framed assassin that's bent on revenge (of course!). However, your arsenal combines a slew of out-of-this-world abilities with weapons and other gadgets. Besides options like being able to take on enemies in the dark, the game can actually adapt to decisions that the player makes, modifying missions, the level of violence, and much more. 
This is a game that can push any modern PC to its limits. I think our GEARBOX build can handle it, though.
Studio: Arkane Studios
Platform: PC, PlayStation 3, Xbox 360
Pages