Table of Contents:
Angry Birds Star Wars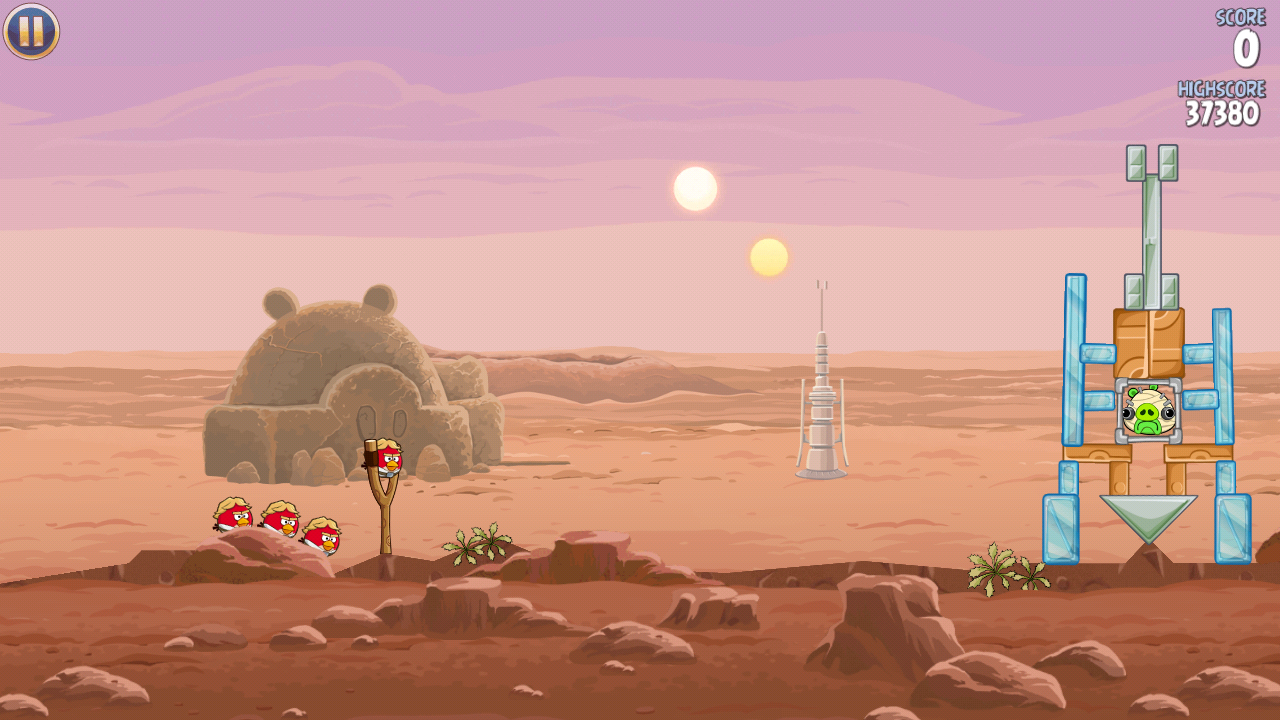 Just when you thought you had flown the coop, they pull you back in -- and to a galaxy far, far away. The Angry Birds are back and need your help to defeat the Empire's evil Pigtroopers. Many of the scenes and characters will be familiar, and not just because they're completely decked out in Star Wars garb. However, there are new features, such as lightsabers, Blasters and Jedi powers, as well as hidden R2-D2 and C-3PO bonus levels. Remember to stretch those legs every once in a while and may the birds be with you!
Studio: Rovio Entertainment
Platform: Android, iOS, OS X, Microsoft Windows, Windows 8
Wonderbook: Book of Spells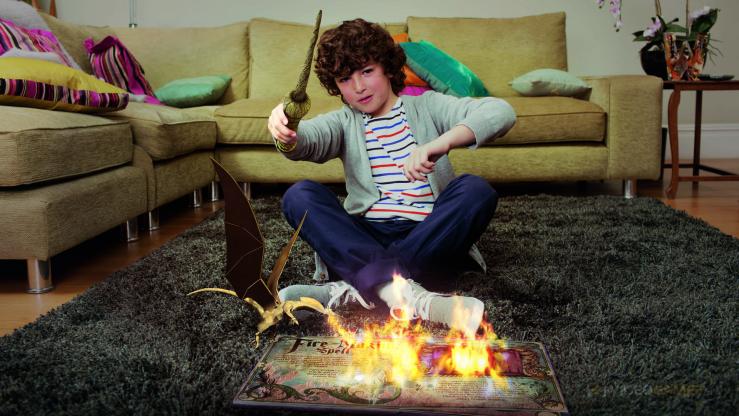 So, books aren't so boring after all, are they? Not when they're Wonderbook, a peripheral that works alongside the PlayStation 3, the PlayStation Eye camera and the Move controller. Book of Spells is the very first Wonderbook title, combining the awesome power of the PS3 with the mind (and empire) of J.K. Rowling. Perfect for satisfying your inner Harry Potter, this game invites players to practice a little magic by moving that controller and flipping through the 12 pages on the Wonderbook add-on.
Studio: SCE London
Platform: PlayStation 3
Pages