Table of Contents:
New Super Mario Bros. U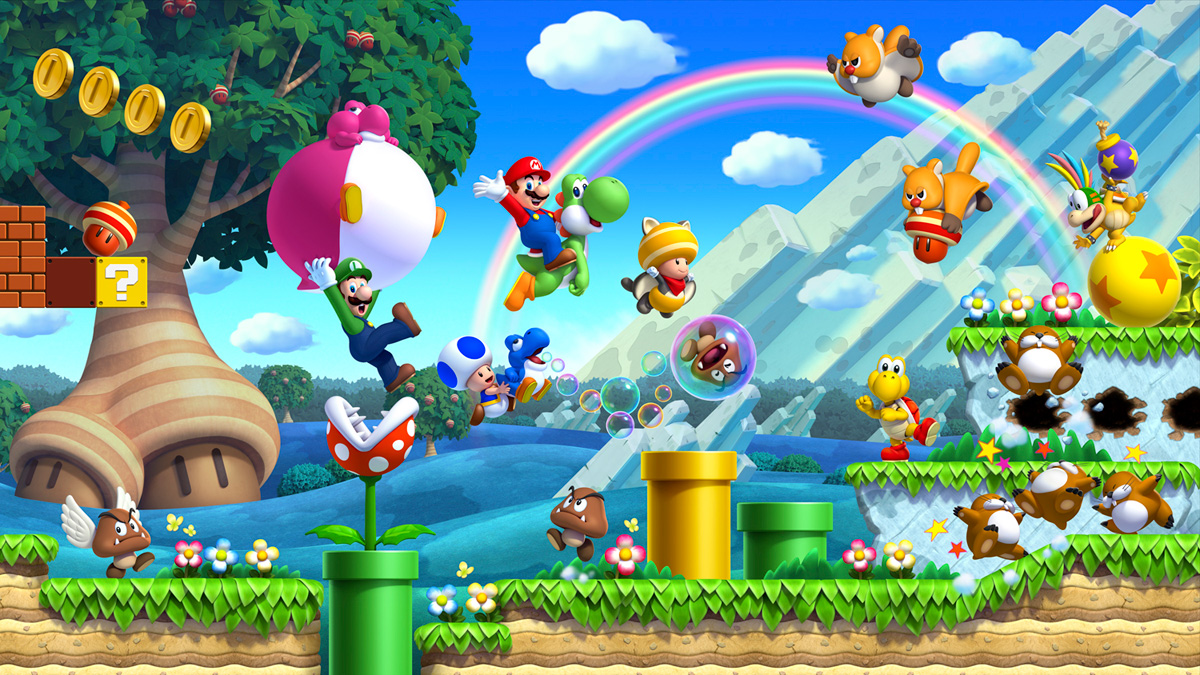 It's hard not to have a bit of a soft spot for those Mario Bros. However, after years of letting you fill the shoes of our moustached friend, this installment actually lets players step inside the franchise -- or at least your personalized Mii. Also, because this game is compatible with Nintendo's new Wii U system, it uses the Wii U GamePad. That means you can play on the small screen or a big screen and use side-scrolling action. Just don't forget about Flying Squirrel Mario!
Studio: Nintendo
Platform: Wii U
ZombiU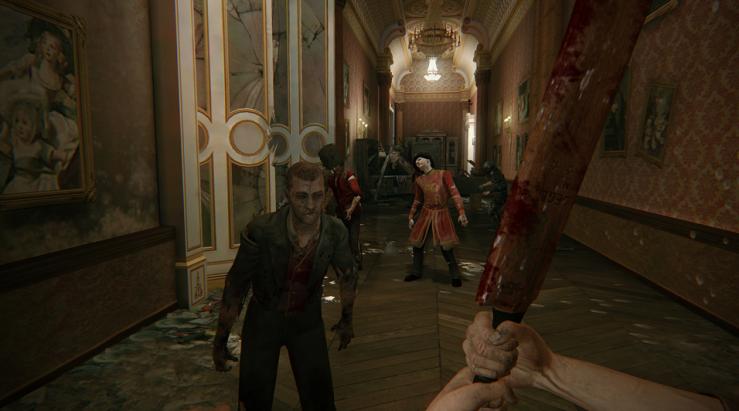 Nintendo's lineup is packed with cuddly characters and exercise-type games. However, they're promising to scare the bejesus out of players with this zombie-fueled first-person shooter. Formerly known as Killer Freaks from Outer Space, this game puts players in the center of a London-based zombie apocalypse. It's going to be a Wii U exclusive, which makes perfect sense. After all, that new Wii U GamePad will double as your bag of tricks, and is crucial to your character's survival.
Studio: Ubisoft
Platform: Wii U
Pages