Table of Contents:
Halo 4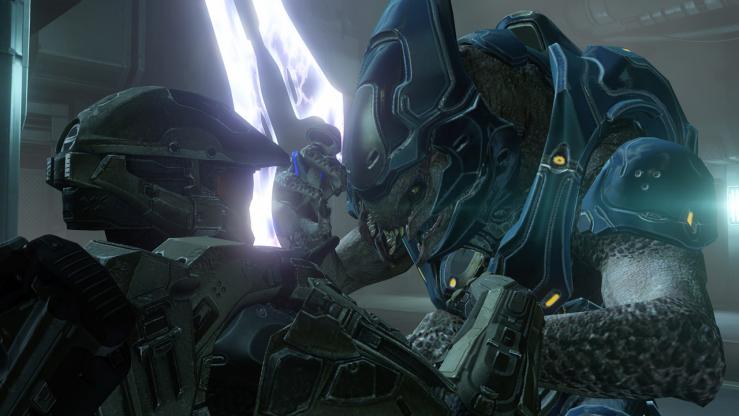 It's been five long years since our last numbered Halo installment -- and these fans have some seriously itchy trigger fingers. Thankfully, Microsoft has made it worth the wait, creating one of its most expensive games ever. We're guessing they'll recoup some of those costs, considering that Halo 4
made $220 million in its first day. As the first installment of the "Reclaimer Trilogy," this one allows players to go solo or get evil via split screen with up to three friends. There's also a whole arsenal of interesting goodies, including new multiplayer modes, weapons, vehicles, armor abilities, a new loadout and the Spartan-IV player progression system.
Studio: Microsoft
Platform: Xbox 360
Call of Duty: Black Ops II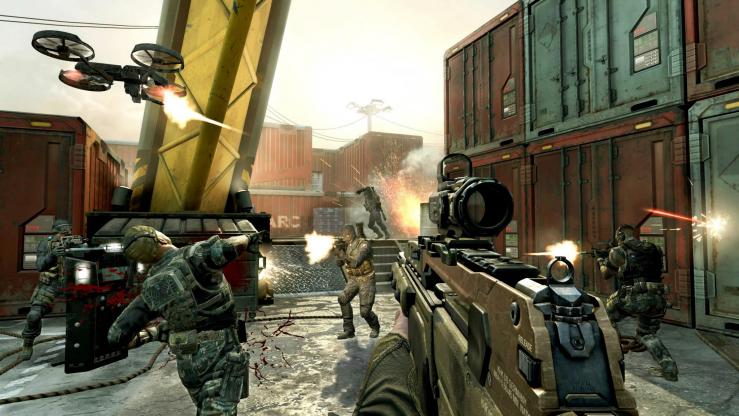 The latest entry in the popular first-person shooter franchise has got some killer (no pun intended) production values and an advertising campaign that includes Iron Man's (Robert Downey, Jr.) endorsement. It also gives players the option to fight in two different time periods, with new and returning characters. Other goodies include new storylines, weaponry and zombies. There's also a completely insane multiplayer mode that will have you cancelling the mail, drawing the shades, and hunkering down forthe good fight.
Of course, every good FPS needs to be played with a great monitor. Check out our top large screen monitors under $200.
Studio: Microsoft
Platform: PC, PlayStation 3, Xbox 360, Wii U
Pages