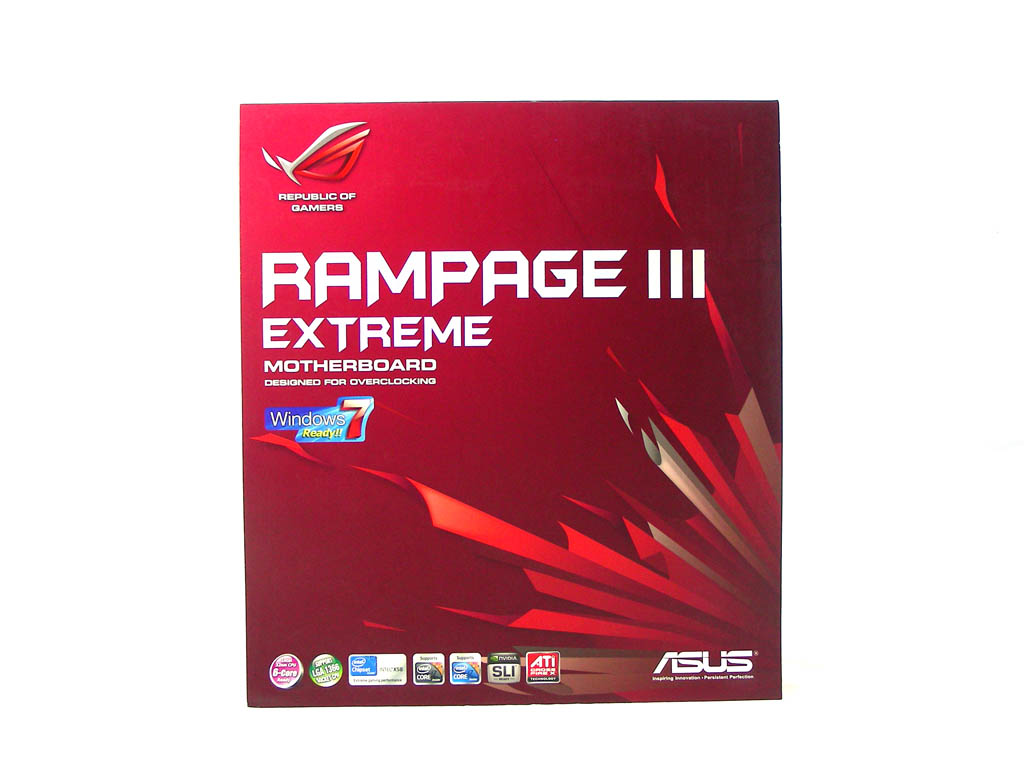 The launch of the 655K and 875K CPUs by Intel has brought their overclocking-friendly lineup to the masses, more so than at any time in recent history. If you are old enough, you might remember the first Celerons with 256KB of L2 cache. These overclocked quite well to 450MHz from 300MHz and had the best bang for the buck at the time.
Today Intel has split their chipsets into two distinct families with the X58 for the high-end CPUs and the P55/H55/Q57 for the more mainstream CPUs like the Core i7 875K. The X58 chipset is still the realm of the fastest Intel CPUs with up to 6 cores like the Core i7-980X, the Core i7-975 and the Core i7-930 CPUs. The X58 chipset has the advantage of having triple cores, the ability to run SLI/Crossfire with plenty of PCI Express lanes and more.
ASUS has long been a favorite here at Motherboards.org in terms of their features, performance and overclockability of their motherboards. While they have released X58 based motherboards in the past, they havenít released a board based upon the Republic Of Gamers X58 Rampage series to support the new SATA 6 Gb/second and USB 3.0 features, until the release of the Rampage III Extreme board Iím reviewing today.