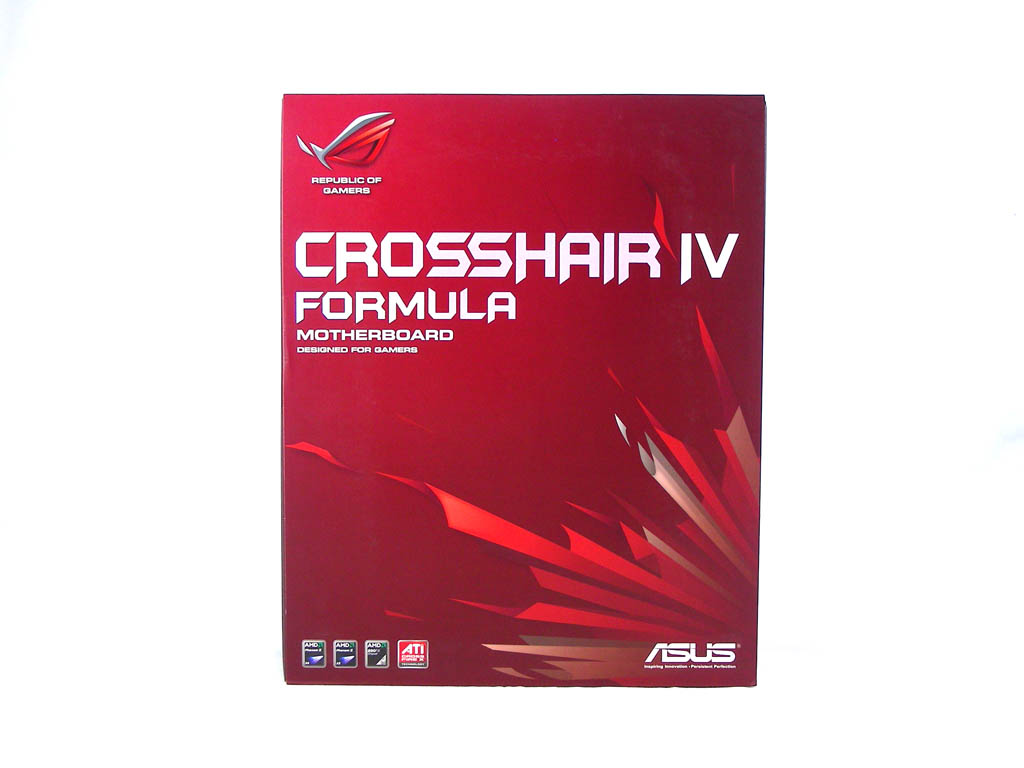 AMD launched the 890FX chipset recently to provide the high end of their lineup to go along with the more mainstream 890GX and 880GX motherboard chipsets. This replaces their 7xx series of chipsets bringing a top to bottom lineup of motherboards to support their latest CPUs. With the exit of NVIDIA from the AMD as well as Intel motherboard markets, this leaves them as the sole supplier for new motherboard chipsets for their latest CPUs.
AMD also recently launched their 6 core Deneb cores to the consumer marketplace. Offering higher performance than their 4 core CPUs and supporting the AM3 Socket interface the 6 core CPUs offer 2 cores for the same price as their Intel counterparts at the same price point. Intel still holds the lead with their Core i7 980X CPU but that is an expensive offering at near $1000 and doesn't compete with the AMD 1090T in terms of price.
Gamers love the new 6 core AMD CPUs as the equivalent Intel CPU in terms of price/performance. The 1090T in some cases beats the Intel Core i7-870 or even 920 which carry a much higher cost of ownership. ASUS markets their Republic of Gamers motherboards for those that want the highest performance out of their motherboard with a slew of overclocking options and tweaking abilities. The Crosshair IV Formula is the latest example of the ROG motherboards and that is the board on the test station today.