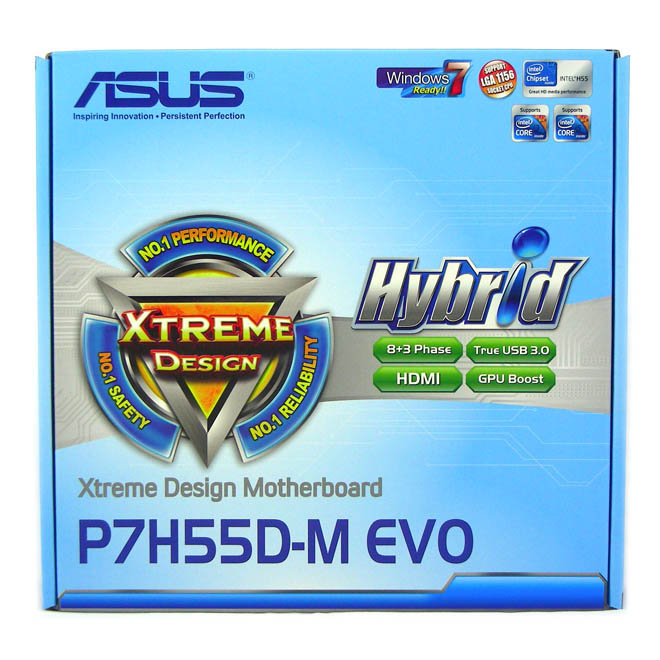 Another year in the computer industry brings another huge launch from Intel. Today's launch of the Intel Clarksdale CPU and the various 5 series chipsets to go with it is a pretty big deal. This marks the first time that Intel CPUs have a HD graphics chip on the core removing the need for a Northbridge and moving the Display Controller to the IOH (Input Output Hub). Intel's P55 chipset has many of the features of the newer H55 chipsets but doesn't support the graphics on the Clarksdale CPU.
The Intel Graphics Media Accelerator High Definition found on the Clarksdale CPU is not meant for enthusiast gamers but more for the mainstream and casual gamer as the performance on the graphics side of things is not near that of a discrete solution like a HD 4870 or GeForce GT220 card. Having said that the graphics portion of the CPU adds value to the CPU in that you no longer have to buy a separate chip to run graphics it comes on the CPU itself. Where the integrated graphics adds value is as a media platform with high quality Windows 7 features.
ASUS has a long history of being the number one motherboard supplier in the world with over 33% of the motherboards sold annually built by their company. The main computers Doc and I use all use ASUS motherboards and the enthusiast wanting the best in features and performance will likely be looking for an ASUS board. Today's review is on the P7H55D-M EVO motherboard the first in their lineup to hit the review stand. This board is based upon the H55 chipset which features support for the GMA HD graphics portion of the Clarksdale CPUs.