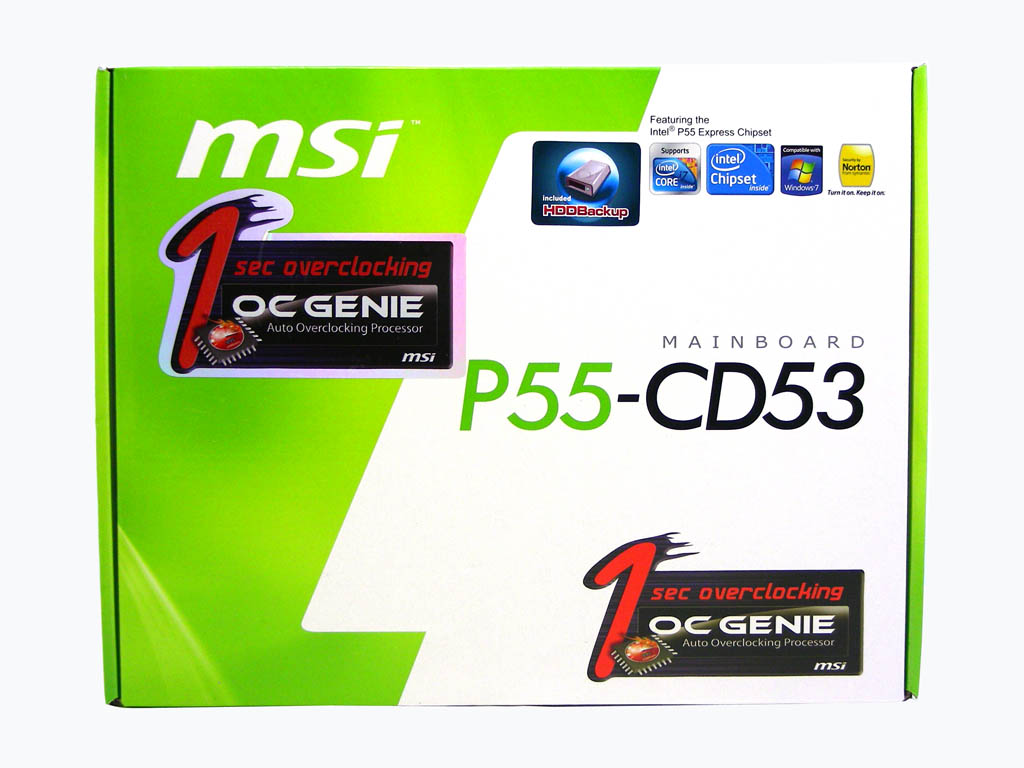 Intel launched their X58 chipset late last year along with three new CPUs called Nehalem. The Core i7 CPUs and the XS8 chipset combination has proven to be a big winner in the enthusiast space with performance outstripping that of the previous generation by leaps and bounds and the competition by a wide margin as well.
One of the issues with the X58 and Core i7 launch was the lack of a CPU for the more mainstream audience. The least expensive Core i7 CPU, the 920, has a price tag online of $266 as of this writing. When combined with the cost of a new motherboard and new memory (triple channel DDR3), the move to the new platform is prohibitive.
Intel planned the Core i5 CPU to complement the Core i7 architecture as the mainstream version for less expense. They designed a new Socket 1156 interface to work with the new CPUs. The motherboard chipset that complements the new CPUs is called the P55 Express chipset. Micro Star International (MSI) has manufactured motherboards, video cards and other computer components. Today, to go along with the launch of the P55 Express motherboard chipset and the Core i5 CPU family on the LGA-1156 interface, MSI is launching a line-up of motherboards including the MSI P55-CD53 on the review bench.