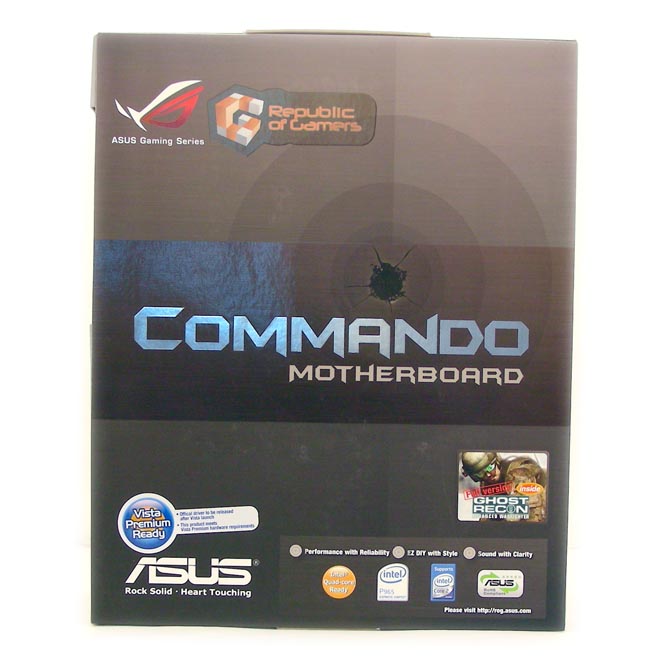 The retail motherboard market has been divided into several subcategories; the high-end of the market dominated by the 975X chipset, the RX700 and the nForce 680i SLI motherboards, the mainstream market, dominated by the 965X and nForce 650 SL chipsets and the integrated graphics boards like the G965 and the Xpress 1250 graphics chipset from AMD.
But performance and feature differences between the high-end and the mainstream have converged to the point where motherboard manufacturers like ASUS are marketing motherboards with a P965 chipset as a high-end gamer's platform. In fact, the 965 chipset is newer than the 975X chipset, meaning that there are features like the ICH8R Southbridge that weren't available when the 975X chipset was introduced.
ASUS is a company that is popular among hardware enthusiasts for their overclocking stability, their performance their features and their bundles that they have put together for motherboards, video cards and other computer components. Doc uses ASUS boards exclusively in his personal system and I have found their boards to be excellent in every respect. The Commando board is targeted to the gamer and is based upon the P965 chipset.