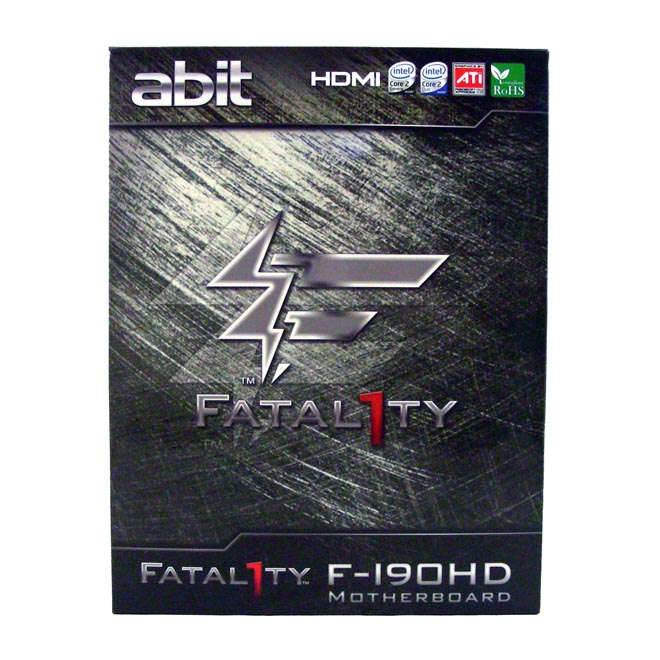 AMD's purchase of ATI last year has meant that any meaningful presence in the Intel market for ATI chipsets has vanished for all intents and purposes in recent months. So much so, that they announced that their financial results were less than expected due to the lack of Intel chipset orders among other factors. AMD has committed to continue releasing chipsets for the Intel platform in the future, but we'll have to see how it pans out.
Jonathan "Fatal1ty" Wendel was made a household name in PC gaming by his winning of the World Championship of Quake 3 gaming. Today, Fatal1ty has been on 60 Minutes, Time Magazine and other media promoting gaming in general and his own brands in particular. Fatal1ty has teamed up with abit, XFX and Creative Labs to make his own mark on computer hardware with hardware bearing his name and branding on the market.
Universal abit is one of the big motherboard manufacturers based in Taiwan. They have been making computer components for over 17 years with the company being founded in 1989. They recently have re-imagined themselves from the financial troubles of a couple of years ago. AMD manufactures motherboards based upon virtually every chipset from NVIDIA, ATI, Intel and others. Today's board is the abit Fatal1ty F-190HD board.