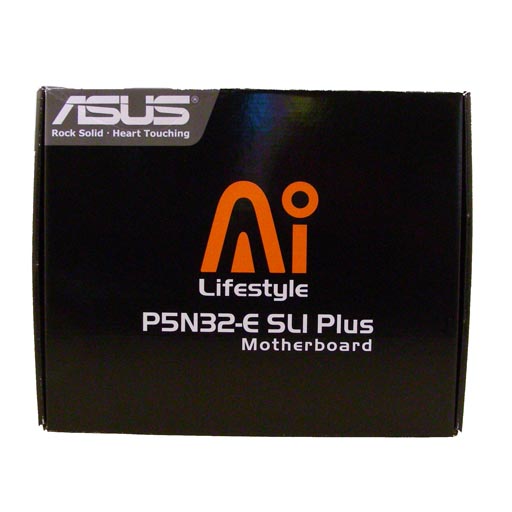 The big push today with computers is the support of Microsoft's Windows Vista operating system and Dual Core or even Quad Core CPUs. Intel released the Core 2 and Quad Core CPUs last year regaining the performance lead from AMD in the processor front. On the motherboard chipset front, Intel has released the 965P chipset and is about to release a new chipset for the 45 nanometer processors coming in the next few months.
NVIDIA announced the nForce 680i SLI chipset last year for the Intel platform. After a bit of an aborted start of their 590 SLI platform for Intel, NVIDIA decided to move on to their next chipset after only a few nForce 590 SLI boards were shipped to the market place. A mere six months after the nForce 590 SLI chipset was born, NVIDIA released the nForce 680i chipset with slightly modified features and better overclocking. They also launched the 650i SLI chipset for the performance-enthusiast and the nForce 650 chipset for the low-end and mainstream.
ASUS manufactures motherboards, video cards and other computer components. With the launch of the nForce 680i SLI chipset, ASUS released the Striker Extreme and P5N32-E SLI motherboard. It is a bit confusing but today's board on the review bench is the P5N32-E SLI PLUS motherboard based upon the nForce 650 SLI chipset, but the PCB design fits in with the Striker Extreme board which is on the 680i chipset. This board on paper seems like a very high-quality product, lets take a deeper look and see if this board really has what it takes to be a winner.