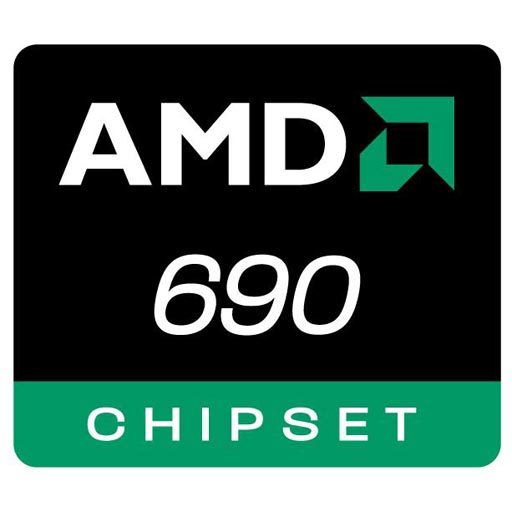 Windows Vista released to retail last month to a lot of fanfare. As a result, any computer that a consumer buys from Dell, Gateway, HP etc. from this point forward will have the new operating system. AMD has stated that they have seen higher traction with Vista sales than expected.
One of the key components to the new Vista OS is the Aero Glass GUI. This requires DirectX 9.0 Pixel Shader 2.0 to operate at a minimum, meaning that the integrated graphics of the last generation, Intel Extreme Graphics 2 and the RADEON Xpress 200 chipset are only adequate for the graphics demands of Microsoft Vista Premium but barely.
ATI has a long history of motherboard chipsets on the AMD platform starting with the RADEON 320 IGP way back when. A couple of years ago they released the RADEON Xpress 200 chipset with integrated graphics based upon the X300. Technically the features of the Xpress 200 meet the Vista Aero requirements but the performance isn't there. Today ATI is announcing the latest integrated graphics motherboard chipset the RADEON 1250 and the AMD 690 chipset. The board on the test bench today is the ASUS M2N-PV-VM DVI motherboard based upon AMD's new 690 chipset.