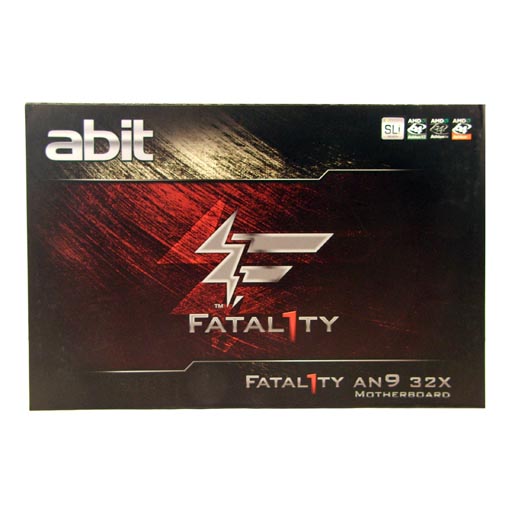 The computer industry has been turned on its heels by two recent events. The performance of Intel's new Core 2 Extreme and Core 2 Duo CPUs have squarely brought the CPU performance lead back to Intel, and the recent merger announcement between AMD and ATI, bringing together two processing powerhouses. What that means for NVIDIA, traditionally a strong supporter of AMD chipsets is unclear.
AMD launched their Socket AM2 platform in June of this year. This new platform moved the CPU Socket back to 940 pins, as early Opteron CPUs used and introduced DDR2 support to the AMD chipset platform. Virtually every high-end AMD CPU today is sold on the AM2 platform, meaning if you want to upgrade the CPU from Socket 939 you would do well to change the motherboard as well.
NVIDIA introduced three new chipsets to coincide with the AM2 release, nForce 590 SLI, nForce 570 SLI, nForce 570 Ultra and nForce 550. The nForce 590 SLI is meant for the high-end of the market. nForce 570 Ultra is meant for the Performance segment of the market, nForce 570 Ultra is meant for the Performance single graphics card segment, and the nForce 550 is meant for the mainstream segment of the market.
Jonathan 'Fatal1ty' Wendel is best known as a world-class Quake 3 player. He's a member of the Cyberathlete Professional League and has won their world championship a number of times. In recent years, Fatal1ty has become its own brand with his name on video cards from XFX and ABIT, motherboards from ABIT, sound cards from Creative Labs and other computer related devices. ABIT is a Tier-1 motherboard manufacturer based out of Taiwan, and today I'm reviewing the ABIT Fatal1ty AN9 32x motherboard.