BIOS Description
Award PCI BIOS with ACPI function
Supports multiple-boot from E-IDE / SCSI / CD-ROM / FDD / LS120 / ZIP
2 Mb Flash ROM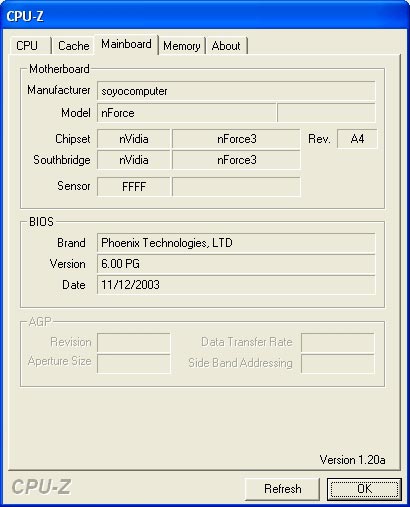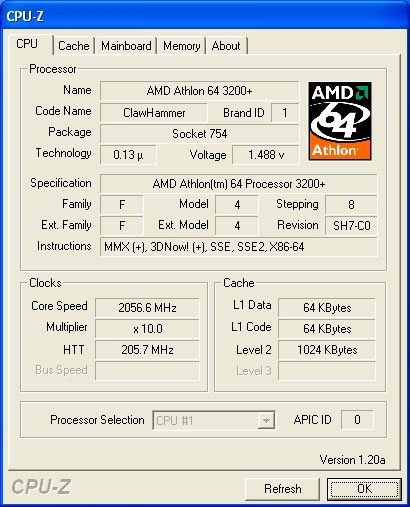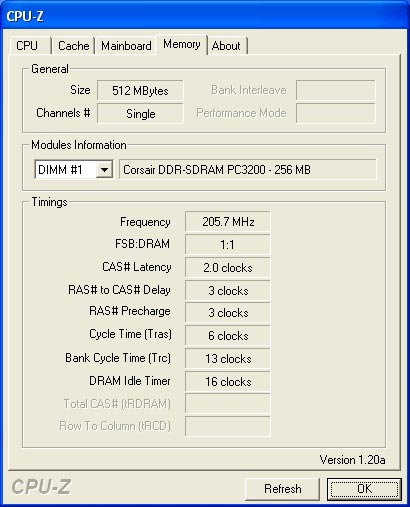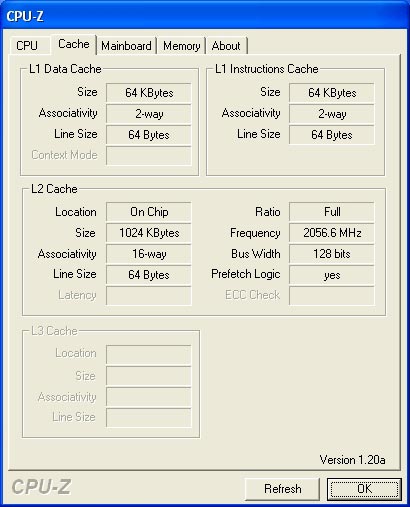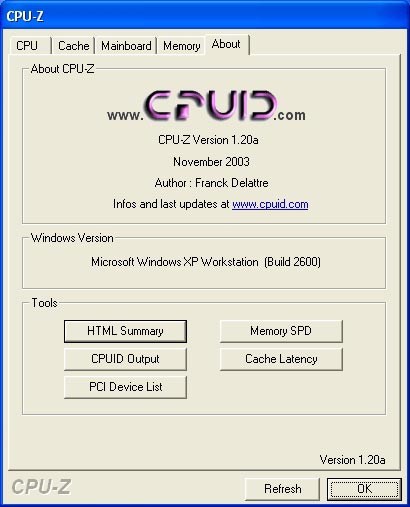 Here you can see the various BIOS screenshots and what the SOYO CK8 as far as custom systems control and memory-timing options offer. The AWARD BIOS will be familiar territory for anyone who tinkers or overclocks their system and these particular BIOS differ only slightly than their brethren as far as control options are concerned. The shots came out nice so you can get a clear view of what is within the CK8 BIOS.