Only the power connector placement was far from the Power Supply and AUX-IN connector was covered if you populate the two PCI slots over it. Other than that, AGP card was not blocking the memory slots and the connector placements were pretty much correct.
I loved one feature that they color coded the front panel connections. It makes so much easier to install those dense tiny cables.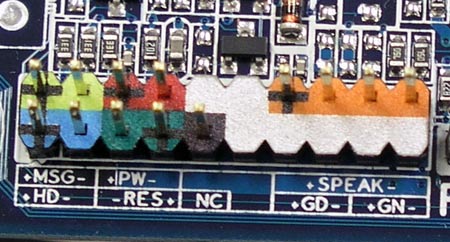 The CPU setting is automatic but if you wish to tweak it or overclock the hell out of it BIOS gives you full control.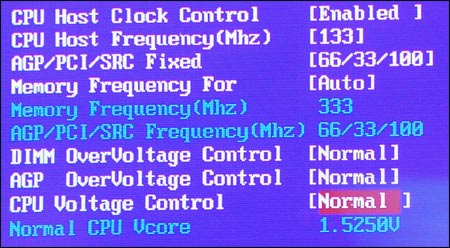 First let's pump the CPU frequency. The BIOS gives you the option to increase it up to 355 MHZ. I wouldn't push that far though! Let's give a little bit power to the CPU to handle the situation. You may set it to 0.8375 to 1.76V by 0.0125 increments. I don't understand the need of settings under 1.5V, but it is there. Then let's push the memory and AGP voltage a little bit higher. The BIOS gives you the option to increase both of the settings by 0.1 - 0.2 - 0.3V. When you increase the CPU Frequency, you increase the PCI/AGP frequency too. CPU-Memory bus may handle the overclocking pressure better than the PCI and AGP bus. Most of the time PCI/AGP bus causes the system crash when overclocking. There is an option in the BIOS to fix PCI/AGP frequency and it adds stability when overclocking.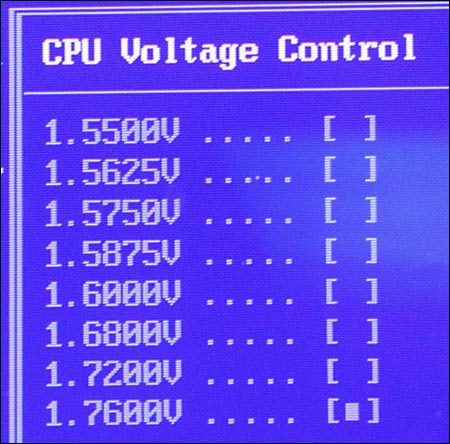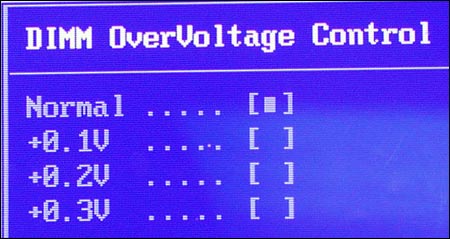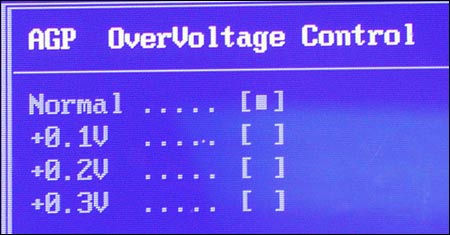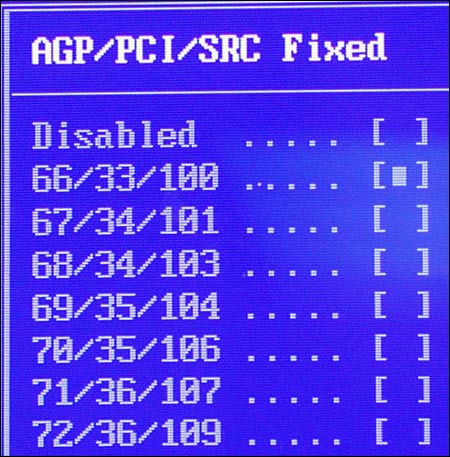 There are two nice utilities included on the CD. First one is @BIOS. It automatically finds the latest BIOS for your motherboard by internet and you may update it in Windows OS. Second one is the Face wizard. You may create your own color logo and integrate it into the BIOS. This replaces the logo you first see when your computer starts.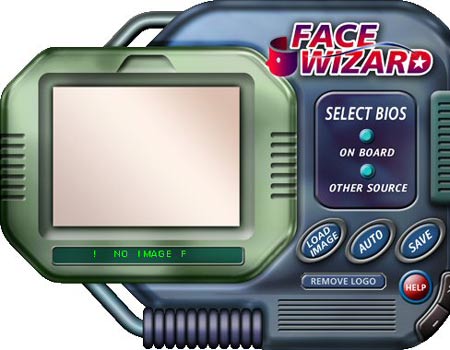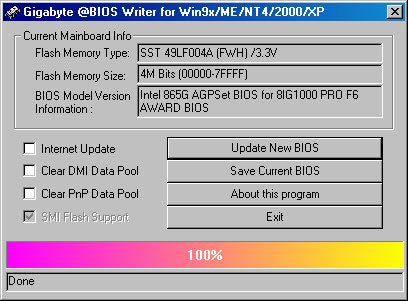 The package is rich as usual for Gigabyte motherboards. Especially bundled Norton Internet Security 2003 package alone worth $50.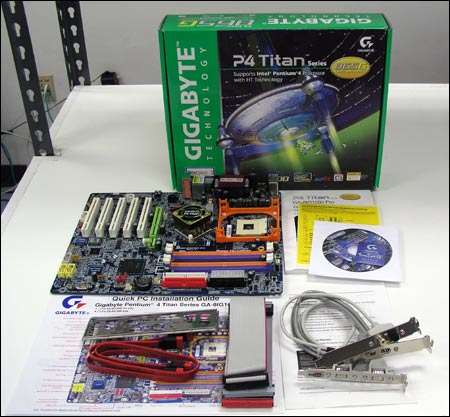 Package Contents
Gigabyte GA-8IG1000 PRO Motherboard
2 Port USB Bracket
2 Port IEEE 1394 Bracket
SPDIF Bracket
I/O Shield (Backplane)
1 x FDD cable
1 x ATA 133 cable
2 x Serial ATA Cable
User's Manual
Quick Installation Guide
Driver and Software CD
Board Layout Sticker
Gigabyte Sticker