MSI is always reinventing itself and its product lineup to insure they keep the leading edge in the dog eat dog world of the computer industry. Being number 2 in the world is not a bad thing either and MSI has maintained their position for years now only trailing behind ASUS by an ever closing margin. MSI has taken the lead in the VGA market where they dominate all things with the NVIDIA name on them making them top dog in this field.
If they make a chipset there is a very good chance that MSI has a board sporting it as they explore the possibilities of all frontiers in their quest for global market success and never pass up a chance to get ahead of the game. This review is a bit late due to the moving of my test lab and office but it is still a viable board that is selling well at many system houses as well as to end users looking for a solid motherboard to build their system on.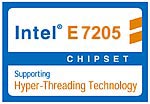 The E7205 was reputed to have a very short shelf life with the release of the latest 865/875 chipsets from Intel but the board seems to be doing well in spite of all the hoopla. This is a very feature filled and enthusiasts aimed motherboard that offers the user exceptional options with very solid performance as well. Overclocking option are available as well within the BIOS and stable overclocking can be achieved if your CPU permits it.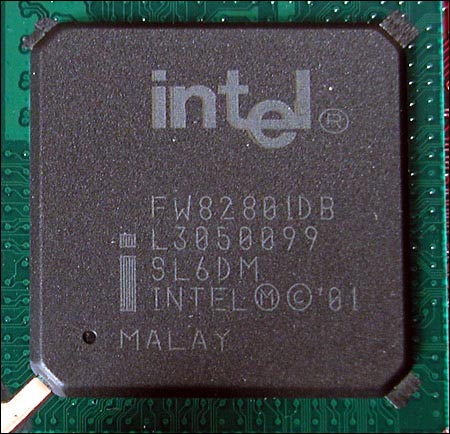 The Granite Bay chipset from Intel had some initial bugs that left those using an ATI RADEON series of VGA card experiencing some strange errors and sudden restarts in many cases. Our long time sponsor www.jncs.com was not to in favor of this chipset in its first days due to problems with the 8X AGP bus and ATI cards in particular having compatibility issues. I was able to run this board and a 9800 Pro with the latest drivers from ATI, the most current BIOS for the board as well as the GF4 Ti-4200 without incident as both the chipset and drivers have matured since their initial release. To get all the details read on and take a look at the whole review and find out what the new GNB Max is all about.