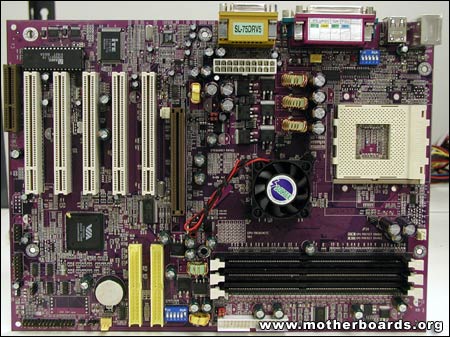 SOLTEK SL-75DRV5 Features
Board Revision
1.0
BIOS Version
25/02/2002 1.1
Default Clock Speed (MHz)
1679
North Bridge
VIA VT8367
South Bridge
VIA VT8233A
Number of PCI slots
5
Memory type
DDR200/266/333
Number of memory slots
3
Maximum Memory (GB)
3
Universal AGP support *
OK
AGP Pro Support
N/A
Number of Physical USB 1.1 ports **
2
Number of Physical USB 2.0 ports **
N/A
Active Cooling on Chipset
YES
Adjustable AGP Voltage
YES
Adjustable Memory voltage
YES
Southbridge UDMA 133 Support
YES
IDE or RAID Controller other than Southbridge
N/A
Auto speed-down/shutdown on fan failure
YES
Auto speed-down/shutdown on heat alarm
YES
On-board Sound
AC97 VIA VT1611A
On-board LAN
N/A
* Voltage and Physical support for previous generation of AGP
** Not just pin headers onboard
SOLTEK SL-75DRV5 Scores
Features
22|40
Ergonomics
6|10
Stability and Compatibility
25|25
Package & Support
10|10
Performance
15|15
Total
78|100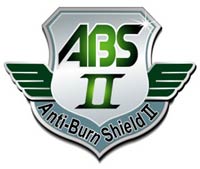 First I would like to mention the CPU burning protection of this motherboard. The worst problem with AMD CPUs is that it burns faster than light-speed if something goes wrong with the cooling solution. If your $8 CPU fan stops, then your CPU is toast. If the fan could not rotate even for just two seconds because of excessive dust or a loose cable stuck inside, kiss your CPU good-bye. Even shutdown on fan failure or overheat protection features on motherboards cannot stop this. Sometimes even one second is enough for a well-cooked CPU. AMD has developed a new solution. It is not as good as Intel's motherboard independent solution. The Athlon comes with a thermal diode. The motherboard has to be equipped with circuitry to read the thermal data and shutdown the system if it overheats. Not too many motherboards are equipped with this feature. Soltek SL-75DRV5 has this circuitry, plus the good old CPU shutdown on fan failure functions.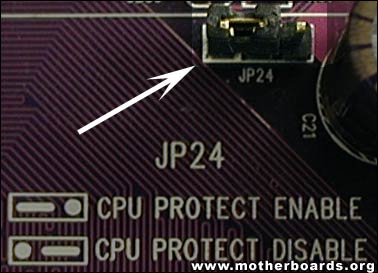 This shutdown function is enabled by default, but if you don't want an instant shutdown no matter what, you can disable this feature using a jumper. You can enable or disable the secondary protection features in the BIOS setup.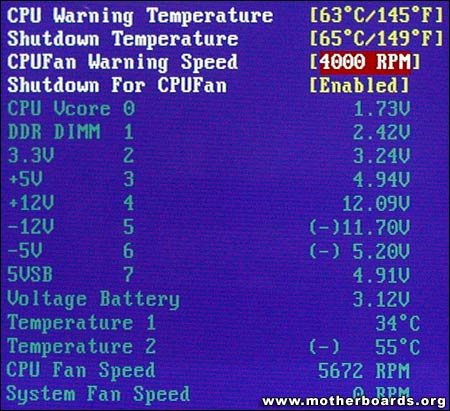 There is a small utility for system health monitoring called Smart Guardian on the driver CD. It was not for adjusting CPU Frequency or other parameters for overclocking in Windows. Some utilities include this feature. It was good for checking CPU Temperature in overclocked state though.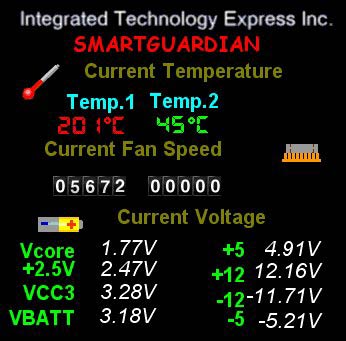 After securing our precious CPU, we can check the other features. The VIA KT333, and our new memory modules showed some undeniable performance difference. We had tested Soltek SL-75DRV4 in our round up. It was exactly the same motherboard other than CPU protection and KT333 chipset. We used exactly the same installation and saw %2 to %8 performance difference. VIA VT8233A Southbridge was supporting UDMA 133 Standard just as the Soltek SL-75DRV4 does.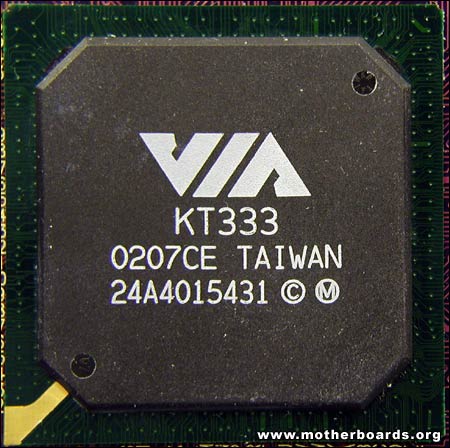 If you don't want to spend money on a soundcard and you don't need a powerful sound processor on-board, AC97 VIA VT1611A solution should be enough for you. . It steals an inconsiderable percentage of CPU power, and it is good for listening CD-Audio, MP3 and watching simple presentations. Don't expect special game sound effects from it.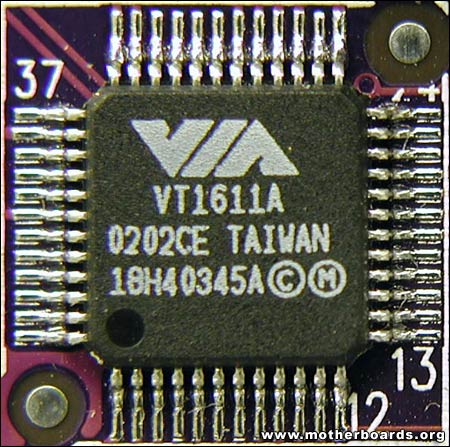 Manuals, drivers, and the software package are in the top of its class. If you would like to buy the included software from the retail channel, it would cost you way more than the motherboard's price. PC-cilin 2000, Partition Magic 6.0, Drive Image 4.0, and Virtual Drive are valuable software. They didn't include the optional USB port bracket in this package. Their representative, Johnny, told me that they have started to include the optional bracket with two USB Ports on it. They will not include the temperature sensor cable anymore because Athlon XP's standard thermal sensor inside the CPU has made this unnecessary. We couldn't add this to the spec chart because our package didn't have it.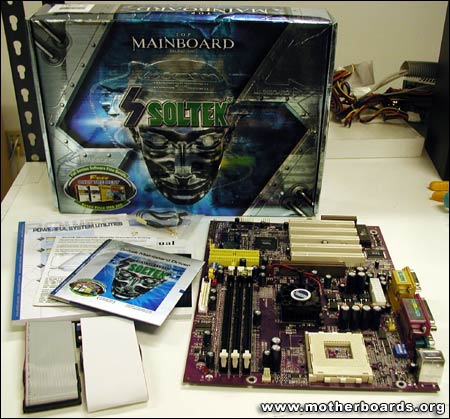 Package Contents:
SOLTEK SL-75DRV5 Motherboard
Driver CD
Bundled Bonus Pack CD
PC-Cilin 2000
Virtual Drive
Drive Image 4.0
Partition Magic 6.0
User's Manual
Bundled Bonus Pack Manual
FDD cable
ATA 66/100/133 cable
Temperature Sensor Cable