Stability & Compatibility
Test System
Soyo P4S Dragon-Ultra
Intel P4 2.0 GHz Northwood processor
256MB DDR333 PC2700 Crucial DDR memory
You can review our stability/compatibility testing methods here. The MSI KT3 motherboard obtained a perfect score in this category of testing.
Performance
The performance levels on the P4S-Dragon where very good and showed the SIS645 to be a solid player for the P4 platform. It was not the fastest board to date but it was pretty dog gone close, a few points here and there makes all the difference though and the Abit BD7-RAID still is the fastest contender to be seen so far on the P4 platform. This motherboard is no slacker by any standard and should be a crowd pleaser all around.
For stability we run a couple of system resource intensive programs for twelve hours each to put the board through torture testing. One program Prime95 makes the CPU constantly look for prime numbers and tries to make the CPU fail by this method. Another test Burn in Pro tests the CPU's MMX and multitasking abilities under continuously running conditions. The SOYO P4S Dragon Ultra passed all the tests even when overclocked so it is a very stable product. This is a well-rounded product in the overall shape of things.
SYSMark 2001 - 197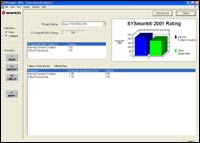 3DMark 2001 - 7402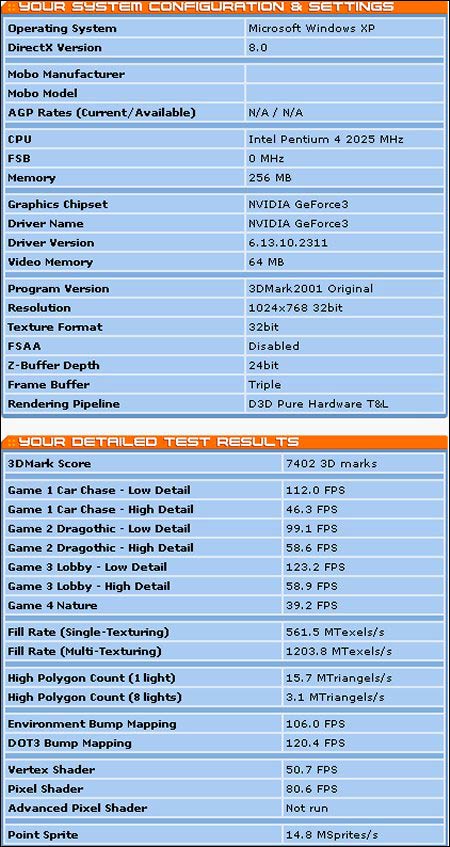 SPECviewperf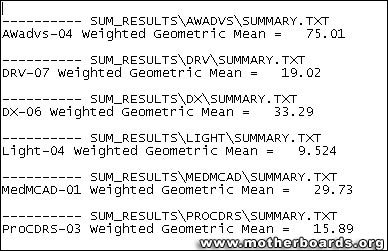 Quake III - 157.4