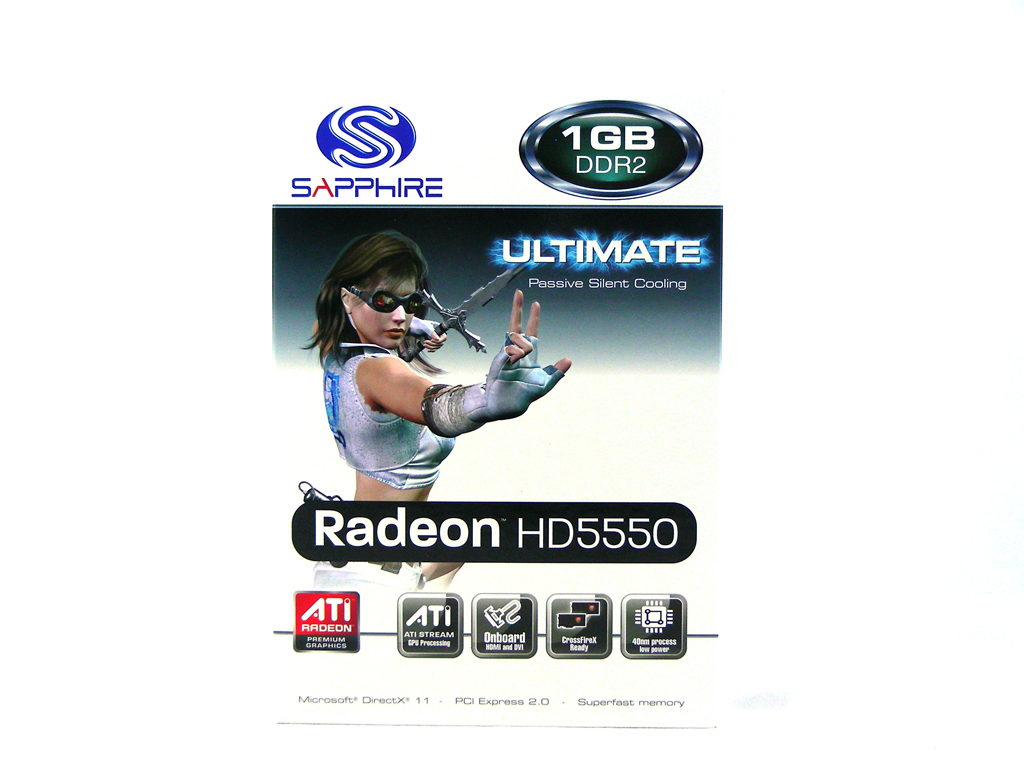 The high-end of the graphics card market get all of the glory but the truth of the matter is the vast majority of video card sales are sold to people wanting an upgrade from their existing systemís integrated graphics or for those DIY system builders that need something with more power, and newer than what they have now.
The vast majority of video card sales are done in the under $100 price range (about 66% according to Mercury Research), with under 7% of the cards sold costing over $200. Keeping those numbers in mind, it is clear that the market is crying out for mid-range gaming cards under $100 that donít suck. Steamís latest hardware survey shows that 53% of the gamers using Steam have under $200 video cards.
ATI launched the Redwood family of video cards late last year to coincide with the release of Windows 7. The first card out of the gate was the RADEON HD 5870 codenamed Cypress XT. They have also released performance, mainstream and value parts to complete the family of top to bottom video cards based upon DirectX 11 features and Eyefinity. The 5550 is in between a HD 5570 and the HD 5450 in ATIís lineup so letís see what the Sapphire HD 5550 Ultimate card is all about.