It's hard to imagine that the ATI's RADEON 9700 Pro is now over a year old as a video card. Released in September of 2002, the 9700 Pro was the fastest, most feature-rich video card available last year. It lost it's crown, in February, to the RADEON 9800 Pro, which still holds the crown in terms of performance, features, and market-share today. At least till the announcement of their new cards. At the same time, ATI also released the RADEON 9600 Pro, which is their mainstream card equivalent to the 9800 Pro.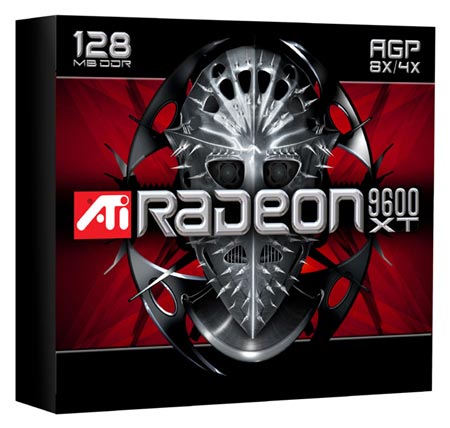 It's been an interesting year, to be sure. NVIDIA, once the king of the graphics card business, has had issues with performance in DirectX 9.0 class games. In virtually every DirectX 9 game released so far (Tomb Raider Angel Of Darkness, Halo PC, Half Life 2) the 9800 Pro/9700 Pro significantly outperforms the NVIDIA equivalent card by whopping amounts sometimes doubling or tripling the 5900 Ultra performance. Impressively, the 9700 Pro still performs well in the released DX9 games. If you bought a $399 card a year ago, the card still plays all games well.
On October 1st ATI announced their 2nd refresh of the RADEON R300 core, the RADEON 9800 XT, and a refresh of their mainstream core, the RADEON 9600 XT. The 9800 XT is replacing the 9800 Pro in their fall lineup and the 9600 XT is replacing the 9600 Pro. The 9800 Pro 256MB and 9600 Pro 128MB made by ATI should quickly be cleared from the inventories of ATI and the new cards are replacing them. The MSRP of the 9800 XT will be $499 for the 256MB version, and the MSRP of the 9600 XT should be $199.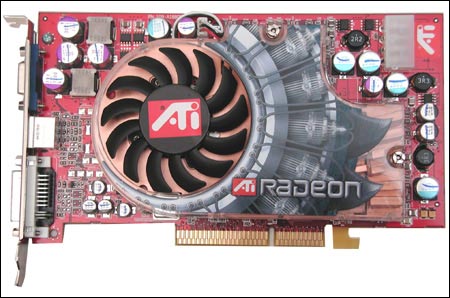 One big announcement with the release of the 9800 XT and 9600 XT is the announcement that Asus will also make ATI cards. This is a good thing, as they are one of the big companies in the business. They will continue making NVIDIA cards, but expanding their reach with ATI cards can only mean good competition for all, better prices, and better products. There are even rumors that they'll make XGI Volari products. By this time next year, I would bet that none of the video card manufacturers in Taiwan (including MSI) would offer only one product line either from ATI or NVIDIA or any other chip maker. It'll be much like Intel and AMD motherboards where manufacturers will offer a choice of cards based upon popular brands.