When I game I do it two different ways especially with FPS titles, the first time through I set the game to easy and basically just stroll around the maps or maps looking at all the game details and dynamics of the graphics to see how well it looks. Then after I figure my way through the game on easy taking my screenshots and filming my FRAPS videos, I replay the game at the hardest level and see how well I can do in that environment. As a reviewer I actually play the same game many times and other titles hardly at all depending on what I am testing that week. I know many of you like to put down Crysis 2, but with its DX11 patch and ULTRA settings this game is one hell of a looker and in my book only Battlefield 3 surpasses it as far as sheer awesome looking realistic graphics.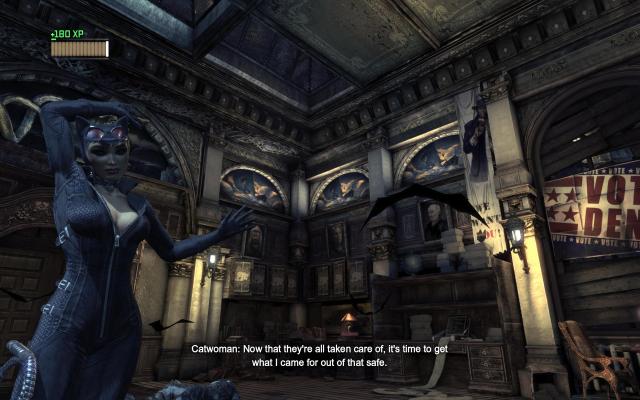 This game does not use NVIDIA's patented PhysX, but it still has all the bells and whistles that make a game look like it's using similar technology, things like falling leaves, blowing flags and such all really look awesome, and I do notice that with the GTX 680 the ground, the building, skyline and lighting effects look better than the 580. Battlefield 3 also looked and played amazing and with framerates that never dropped below 60, also when I played the game at a higher resolution like 2560X1600 it looked even better and was still totally playable at the ULTRA settings.  PhysX has also been improved with the new GTX 680 and in games like Batman Arkum City this really show off what a game can look like when it is fully PhysX optimized. Without PhysX enabled in BMAC there are so many different elements in the surrounding environment that it is almost like an entirely different game engine. When PhysX is used right it looks amazing.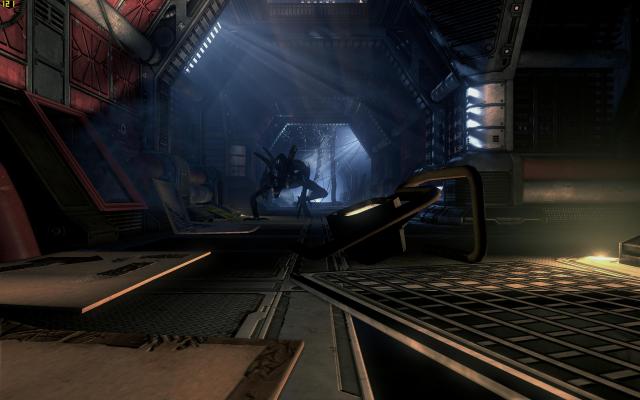 I choose to do the main tests in the resolution of 1920X180 as this is currently the most standard resolution for most PC gamers, I will do other reviews at higher resolutions, but for the first series of reviews I will stick with this. I played just about everything there is Mass Effect 3, Sykrim, Metro 2033, Dirt 3 and many more and no game I played had any issues whatsoever. There are many more titles coming this summer supporting NVIDIA's latest PhysX technology including Borderland 2 and others. NVIDIA did not invent PhysX, but at least they are still developing it and finding new ways to make it work better and look better with each new generation of chipset. The best thing I liked about this card was how well it did not stutter or lag even without VSync enabled, and with NVIDIA;s new Adaptive VSync enabled, games ran smoother and better than ever. If you are looking for a new card and are having a hard choice, for the high end gamer the new GTX 680 is going to be hard to beat. I haven't had a chance to do multi-monitor testing yet, but that's a whole new world of experience I will get to soon.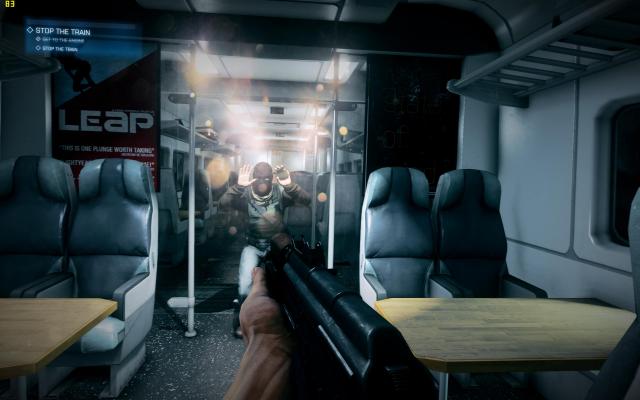 In the ever-continuing GPU war we always see the same game of leapfrog played by one company or the other as they try and surpass the other guy. If you pay close attention though, you will notice it's always just enough to claim a victory, never anything so dynamic you want to pick up the phone and begin telling everyone you know about it.
Pages