Trying to find the right balance of test station for doing VGA reviews was a bit of a thinking process as we wanted something that would not be a bottleneck for the cards, but also not be so unaffordable that only a few people would ever have hardware anywhere near that level. That said we opted for an X79 platform system, but with the affordable entry level CPU the new Core  i7 3820 that sells for $300.00 around the same price as the 2600K, but still in the high end X79 platform. So this system we came up with is a fair balance of high-end, but still not break the bank cost to get the same setup. I think you will find it fits the criteria very well for our immediate needs. The total cost for system like the one we are using is right under the $1000.00 mark depending on where you shop.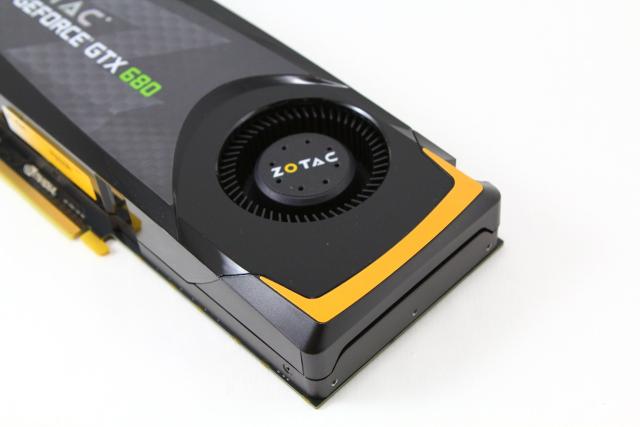 Motherboard: Gigabyte X79-UD5
CPU: Intel Core i7 3820 3.6GHz
CPU Cooler: Intel Stock Liquid Cooler
Memory: Kingston HyperX Quad Channel 16GB XMP 1
Hard Drive: Western Digital 2TB Caviar Black FAEX
DVD: Samsung 22X DVDRW
PSU: XFX 800W Modular
NVIDIA Driver: WHQL 301.10
AMD Driver : WHQL 12.3
We run a mix of Synthetic, canned and real life tests in both DX10 and DX11 that gives the reader a more balanced take on the performance scores and how they were achieved. The new Heaven 3.0 Benchmark and the Tessmark Benchmark are both well know as are the 3DMark11 and 3DMark Vantage. Some of the games like Dirt 3 are supposed to be optimized for AMD video cards and CPU's, but we still see the new GTX 680 tearing through it like a hot knife through butter. Some games like the ever popular Battlefield 3 was tested using FRAPS and by averaging out the Frame Rates. Other were a simple click of the button. Overall I feel this is a balanced test method for the new ZOTAC GTX 680. All tests are ran 3 times and then balanced for accuracy. We leave the drivers set at deafualt in the various control panels and set games to their High settings.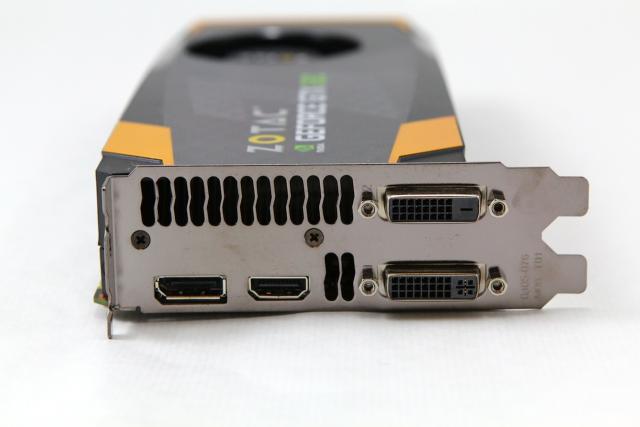 In the ever-continuing GPU war we always see the same game of leapfrog played by one company or the other as they try and surpass the other guy. If you pay close attention though, you will notice it's always just enough to claim a victory, never anything so dynamic you want to pick up the phone and begin telling everyone you know about it.
Pages