Table of Contents:
In our gaming benchmarks this card actually outperformed the GTX 570. What you have to remember though is that there have been several driver updates since we last tested the 570. These cards are very similar on paper as well. They both have the same amount of video memory and the GTX 560 Ti 448 only has 32 less shader processors. This also accounts for why they are priced so similarly.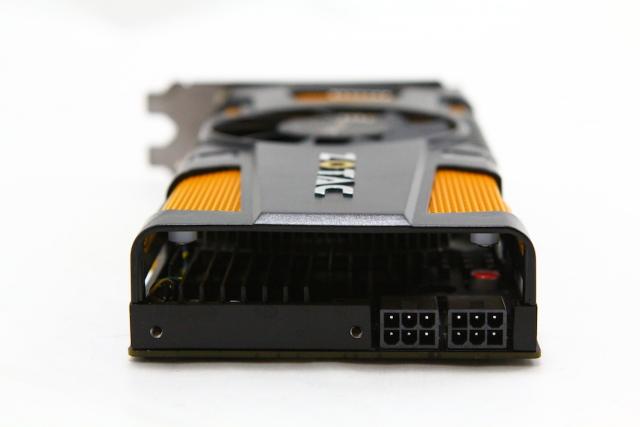 Gaming performance was really good with this card. It consistently produced smooth and playable frame rates in all of our gaming tests. In all of our testing this card was able to compete against a GTX 580 from EVGA that we recently tested. It didn't beat it, but it did come close in a few of our benchmarks. This shows that this card is priced very competitively and represents a great value to the consumer. In this price range the only card that really competes with it is the GTX 570. One thing that also helps this card to stand out is that Zotac has included a coupon for the full version of Battlefield 3.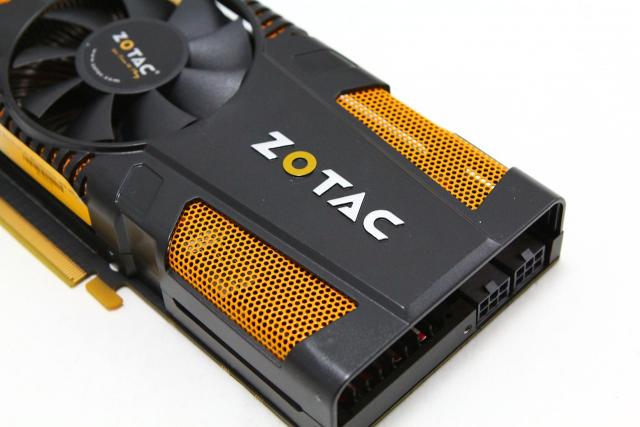 Zotac has done a great job with this card. It does use a slightly modified reference design but it looks good and stays fairly cool. This is something that nVidia has really improved on from their previous generation of cards.
Pages