Table of Contents:
One thing that stands out about this card is the shroud that Zotac used to cool it. It features a black and orange shroud that has a black solid shroud with orange vents. Aside from this design it is still very much a reference card. There are two 6 pin power connectors located at the rear of the card and the card has two DVI ports, a display port and an HDMI port. This will make it easy to hook this card up to just about any monitor or T.V. that you wish.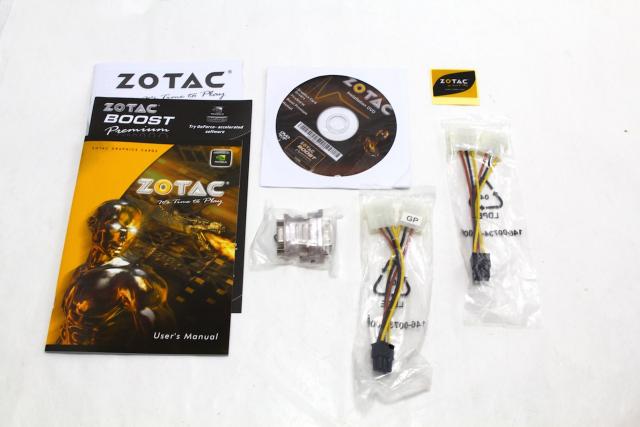 Zotac have incorporated all of the standard nVidia features onto this card. This card has 1280MBs of GDDR5 video memory and features a 320-bit memory interface. It also comes with Zotac's extended warranty. Another feature that Zotac has included with this card is their Zotac Boost Premium technology. This is a multi-faceted technology that harnesses the power of the graphics card to enhance the appearance of the image on your screen. This technology is called vReveal 2.0 and can be purchased for 30% off with for registered Zotac customers. Nero Vision Xtra is another technology that incorporated into Zotac boost Premium. This is used for video editing and is offered at 20% off for registered Zotac customers. Next is their Cooliris technology. This is a web based technology that allows for quick access to a virtually limitless amount of photos and videos through your web browser. Zotac also includes support for their XBMC media center. This technology uses the power of your network to access media files. Lastly is their Kylo web browser. This technology turns your T.V. into a powerful web browser that enhances the size and definition of the content that you wish to view. These are great technologies that should help to set this card above the competition.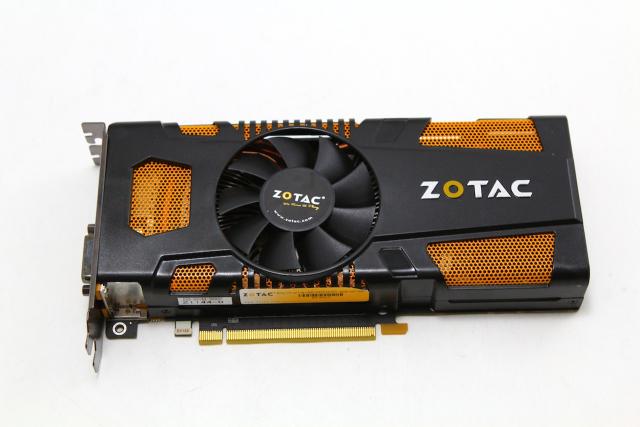 NVidia's technologies are the same for this card as they are for all of their other 500 series cards. This card is capable of two, three and four way SLI by way of two gold fingers. This another feature that sets this card apart from the other GTX 560 cards. Those cards are only capable of up to two way SLI. This will give enthusiasts another reason to purchase this card over the other GTX 560s that are still on the market. Those cards probably won't be going anywhere, but this card is a limited edition and probably won't be on the market for more than a couple of months. This card also features nVidia's Cuda technology. This makes use of their parallel computing technology to dramatically boost performance in applications like video encoding and graphical design. This technology is altering the way that computers are used and making more complex computing cheaper and use less energy. Folding@Home is an application that takes direct advantage of this technology and uses it for disease research. This card also has nVidia's PhysX technology built into it. This technology allows for the rendering of realistic particle effects in video games. Another feature that these cards are able to take advantage of is hardware tessellation. This feature allows the video card to render extremely realistic models and environments without using as much geometric computational power as used to take. With Microsoft's Direct X 11 this is the technology that really makes enabled video games appear as realistic as they currently do.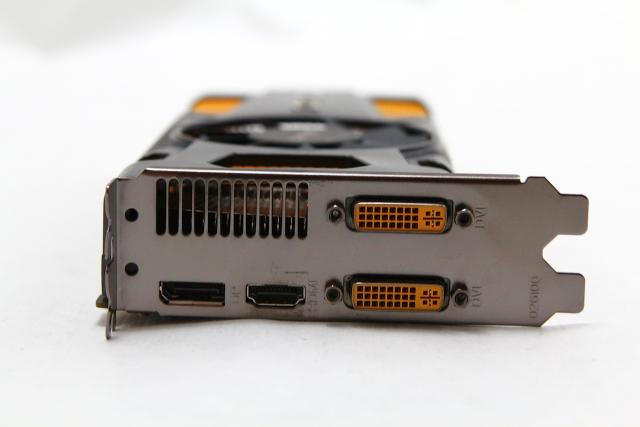 Zotac has done a great job with this card. It does use a slightly modified reference design but it looks good and stays fairly cool. This is something that nVidia has really improved on from their previous generation of cards.
Pages