Table of Contents:
I've got to say that this has been an amazing launch from AMD and they need it since their last launch of the FX processors was such a letdown. NVidia had set the bar rather high with their top performing GTX 580 and 590 graphics cards and for AMD to turn around and release a card that performs so closely to the 590 is amazing. Not only does it perform so closely but it does so at a much lower price point.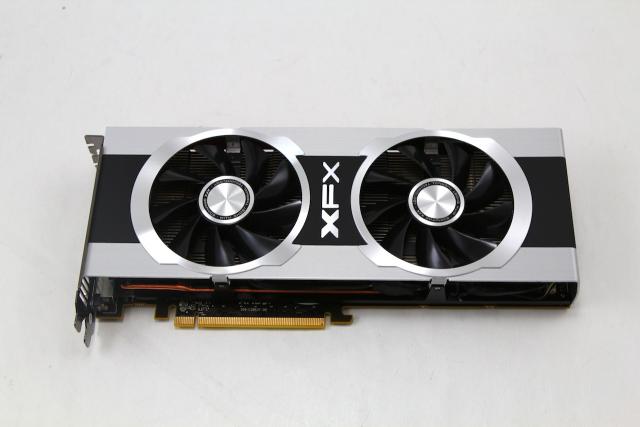 Our 590 did easily beat this card in the maximum frame rates but in terms of average frame rates there really wasn't a whole lot of difference. This is where these new cards from AMD really show their strength. There is no question that if you want the fastest single GPU on the market that you'll have to purchase an HD 7970. Now if you want to get the very best 7970 I highly recommend that you look at the XFX Black Edition Double Dissipation card. With adequate airflow this card is going to be amazing in just about any game that you throw at it. Without a doubt this card deserves our Editor's Choice Award here at Motherboard's.Org.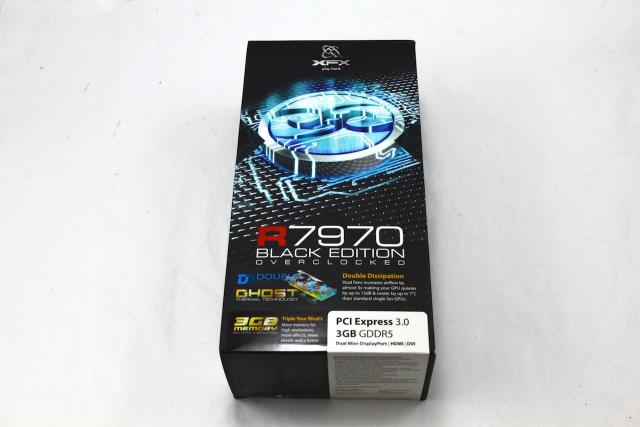 From our benchmark scores you can see that this card did perform incredibly well. It literally bit at the heels of the GTX 590 in a number of our benchmark scores particularly in the average frame rates. This is amazing considering that the 590 costs considerably more.
Pages