Table of Contents:
These cards perform really well at stock settings and with these overclocked XFX cards performance gets a nice boost. We put this card through all of our standard benchmarks and even added a few new ones to give our loyal readers a better understanding of what they can expect from these cards. So let's go over what you can expect from a gaming performance standpoint.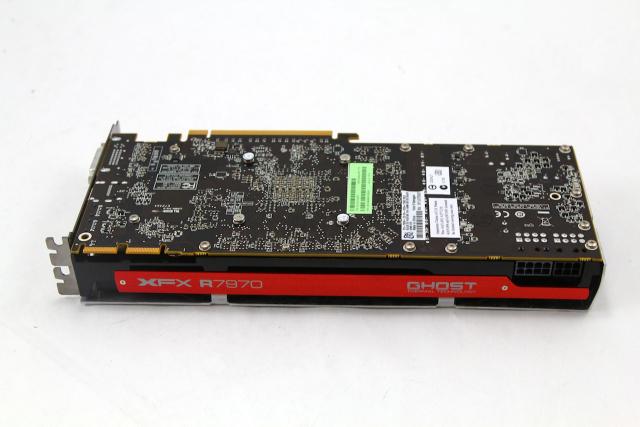 These cards provided very smooth and realistic gameplay with just about all of our gaming benchmarks. The only exception to this was Mafia II. As you all know by now that game heavily favors nVidia cards due to its use of PhysX. In everything else it beat the GTX 580 without a problem. That's no small feat. In games that feature hardware tessellation the improvement was noticeable. I've noticed that I can't really see a difference if the frame rates go over about 40 frames per second, but fortunately our gaming benchmarks can detect the difference using Fraps.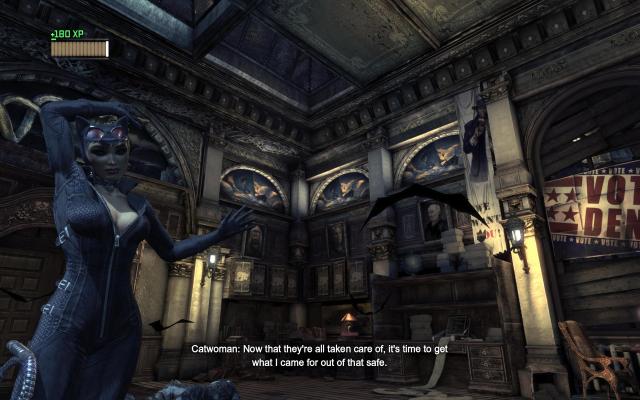 Hardware tessellation has also been enhanced on these new 7970 cards and the difference is noticeable. Everything looks more detailed and textures look more realistic. These cards are just amazing and will really appeal to the enthusiast market. With a price upwards of 550 dollars it had better deliver amazing performance. This listed price is about 50 dollars higher than the GTX 580 that reigned for quite a while as the single GPU performance king. These cards definitely unseat it and take its crown. With driver updates this difference in performance should increase in the future as well.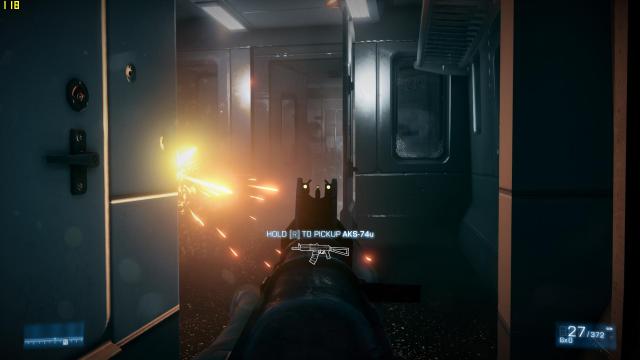 From our benchmark scores you can see that this card did perform incredibly well. It literally bit at the heels of the GTX 590 in a number of our benchmark scores particularly in the average frame rates. This is amazing considering that the 590 costs considerably more.
Pages