Table of Contents:
This card features a 75 MHz overclock over the reference design. This may not seem like much but it will allow for a few extra frames a second in some of the more demanding game titles. This new card also uses the new PCIe 3.0 technology. This new technology really doesn't make a whole lot of difference yet because the previous interface was nowhere near being fully utilized. At the most you'll get about a 1 to 2% difference in gaming performance.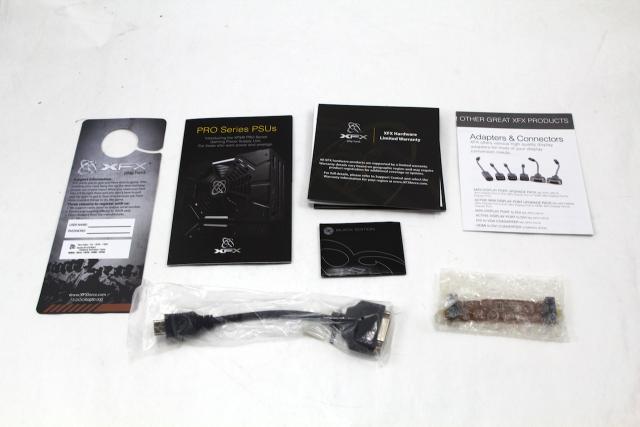 XFX has thrown the kitchen sink at this card in terms of their XFACTOR Features. The first of these is their GPU Edging. What this basically does is it certifies that XFX have selected these particular chips for their performance. This means that their Black Edition cards have been specifically selected by XFX, and will provide better performance and overclocking ability over non-Black Edition cards. These GPU's are in the top 1% in terms of wattage and overclocking performance. Enthusiasts will particularly like this because it will take the guess work out of selecting a high-performance GPU.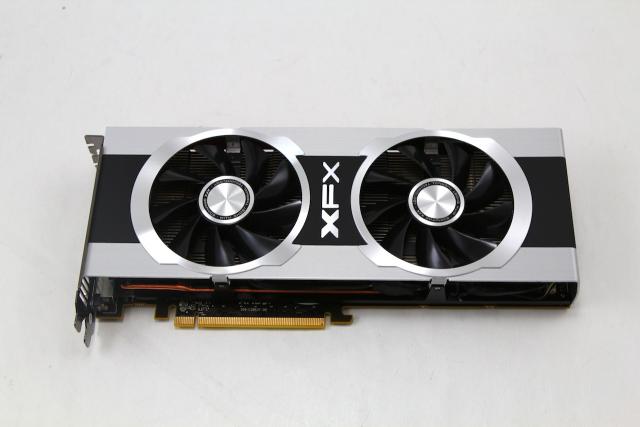 Double Dissipation is the next XFACTOR Feature that they've included with this card. What this means is that these cards use a double fan design to cool all of the components on the video card. Where most cards only provide direct cooling to the GPU, this feature cools the entire card from the PCB to all of the hottest components on the card. With this feature your graphics card will stay cooler and should also run a bit quieter than the reference design. We will be using our own testing and benchmarking to determine if this actually does make a difference.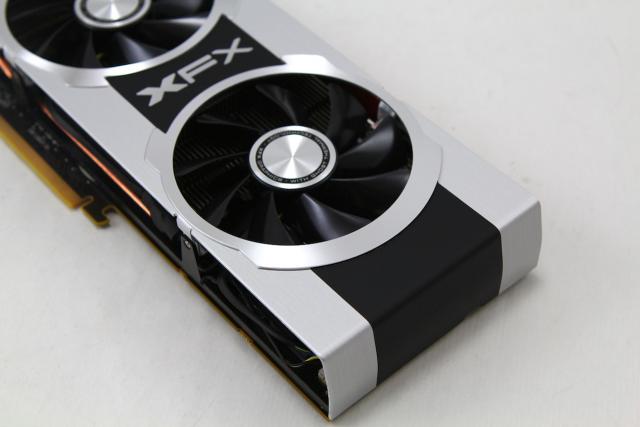 Ghost Thermal Technology is another of these XFACTOR Features. This feature uses what they're calling a floating cover design to increase airflow. XFX have designed a cover that flexes so that more air can be moved over the heat sinks. With this design these cards should remain cooler and also produce less noise than a traditional rigid cover. Another aspect of this design is it also looks good. This is one of the nicest looking video cards that we've seen here. In terms of cooling performance we'll reserve the conclusion until all of our testing has been completed. Thus far though XFX have shown that they're willing to try some new things in order to reduce noise and increase thermal performance.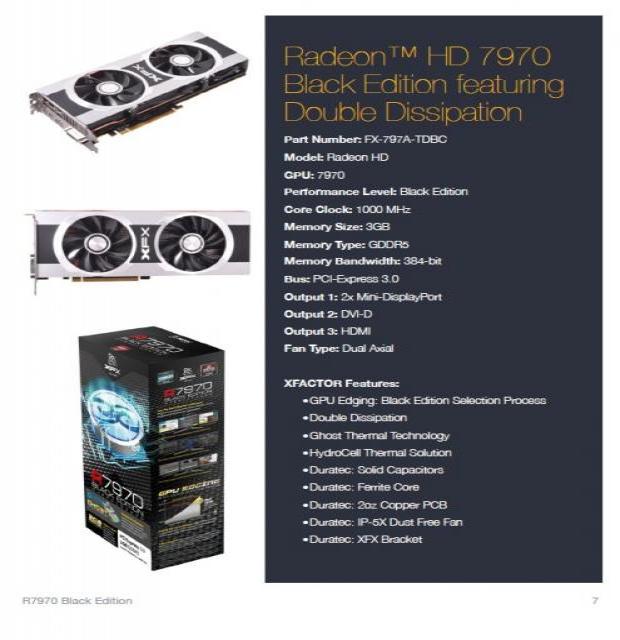 These new XFACTOR cards also have XFX's HydroCell technology. This is a really cool technology that we've seen implemented in some other cards. Essentially this is XFX's own vapor chamber design that combines heat-pipe technology with a heat sink to improve heat dissipation. It's very similar to water cooling in that it incorporates the use of purified water to remove the heat from the component. Once the water evaporates it collects under the heat sink where it then condenses and starts the process all over again. In this way it's able to efficiently cool even a hot-running GPU. In a well-ventilated case this should provide an ideal solution for keeping an overclocked GPU from overheating. Again, we'll keep our conclusions on this until we've finished our testing and benchmarking.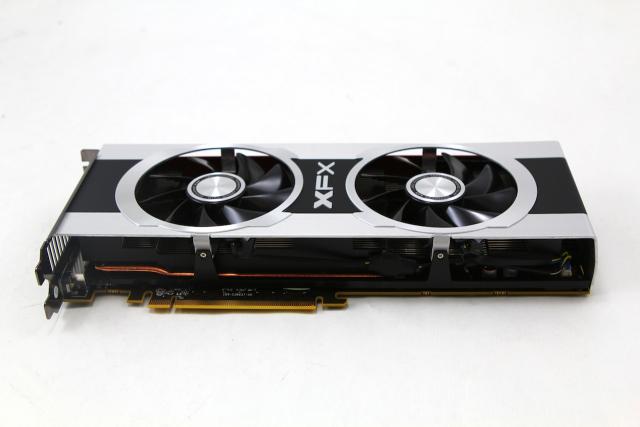 This card also makes use of the Duratec components. This is another XFACTOR Feature that is sure to make these cards stand out.  These are professional grade components that are meant to increase longevity and performance. The first of these features is a 2 OZ copper PCB. This is a feature that many motherboard manufacturers are now using and it's good to finally see it being used in video cards. Next is that it uses Ferrite Core Chokes. These will allow for higher clock frequencies and lower power consumption. Also these cards use all solid capacitors. These dramatically increase the life span over electrolytic capacitors by over 40,000 hours. These are also designed for much higher heat tolerances of up to 105 degrees Celsius.  Another great feature is that these use a IP-5X dust free fan. These fans are designed to keep the dust from clogging the inner workings of the fan and thus increase the life span of the fan. These also come with the XFX bracket that enables better airflow. With these Duratec components these cards should overclock higher and last longer than their competitor's cards.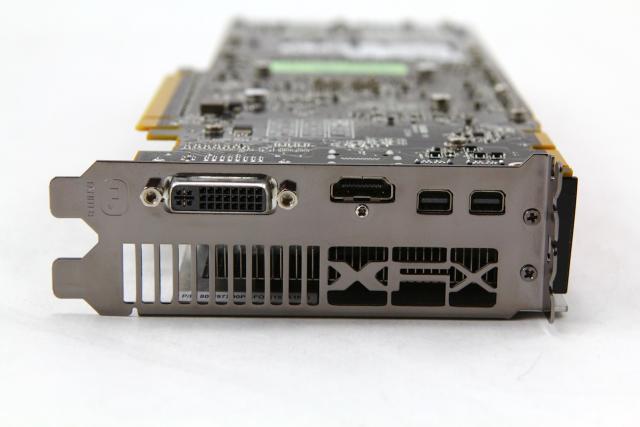 From our benchmark scores you can see that this card did perform incredibly well. It literally bit at the heels of the GTX 590 in a number of our benchmark scores particularly in the average frame rates. This is amazing considering that the 590 costs considerably more.
Pages