Table of Contents:
Official 80 Plus Gold certified: over 90% efficiency
Pure aesthetic outer chassis, unparalleled aesthetic exterior design
Proprietary ball bearing 14 cm fan with unique flower-shape fan blade
100% high quality 105 Degrees Celsius Japanese electrolytic & solid state capacitors
12Vin1: robust and dedicated +12V rail (up to 52A/624W & 60A/720W)
FanDelayCool to dissipate the remaining system heat and prolonging system lifetime
Hybrid SLI/CrossFire X & Intel C6 State Mode Support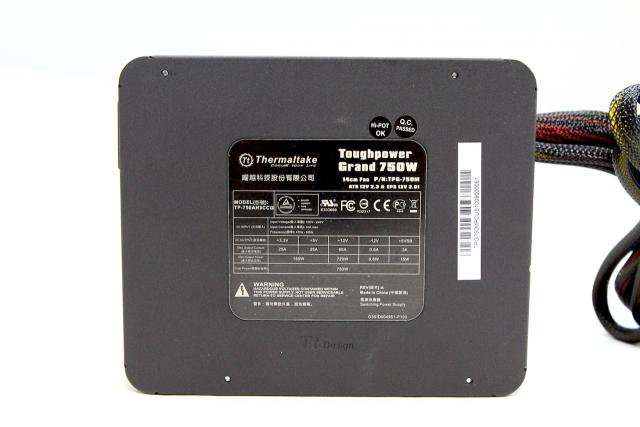 Dual Ball Bearing Flower-Shape 14 cm Fan
The flower shaped 14cm fan threw me off because I wondered what the difference is if it looks more like a flower. Most standard fans kind of look like flowers already, Thermaltake has gone out of their way reshaping the fins so the fan really mimics a flower. The surprising fact is that the flower design enables longer lifespan and lowers overall noise by reducing bearing frictions. I think the longer lifespan comes from the reduction of noise because their main target was to reduce friction. Reducing the friction the fan will definitely increase lifespan and also decrease noise levels. This is definitely a great addition to the power supply.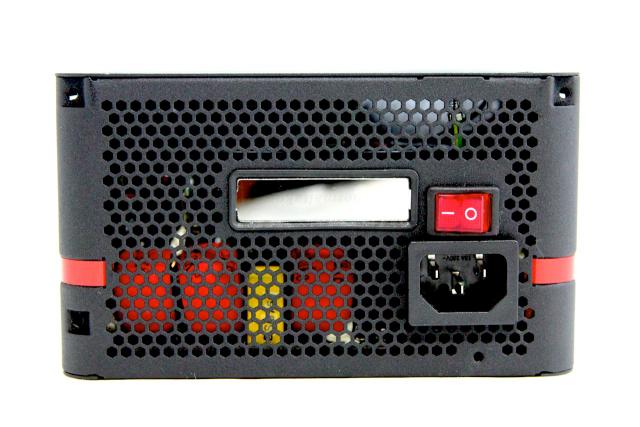 Newly Designed Double Forward Circuitry
This is something that most power supplies differ from brands. The quality of their electronics which in turn shows how well the product was made and how long it will last through wear and tear. The newly designed double forward circuitry in the Thermaltake Toughpower Grand 750W power supply will offer low power loss and high reliability. This helps the unit become more efficient and run longer as well. Power supplies are something that you buy once and you're done. And if you are building a new system from scratch you definitely want a power supply that is going to last you a long time even if you decide to upgrade your PC over time. This power supply from Thermaltake is great for just that, it is built with quality and allows for great performance even after years of use.
The new designs in the circuitry and aesthetics make this different the pack of regular and ordinary power supplies. This power supply comes with the whole package and is also semi-modular. It would have been great to see it as fully-modular but it is not necessary.
Pages