This new dual pump housing is already in stock and scheduled for release to the channels immediately after the CES. Designed for enthusiast users who want the absolute best flow rate in their complex liquid cooled systems, there is really nothing better than comparative curves to show what the new MCP35X2 can deliver: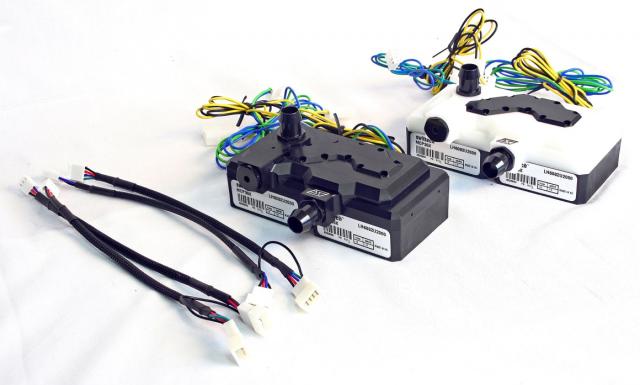 The product will be shipped with Swiftech's designed exclusive PWM splitter capable of controlling either 2 pumps, or 1 pump + 1 PWM fan (or 2 PWM fans); the splitter cable can also be daisy-chained to use multiple pumps and fans.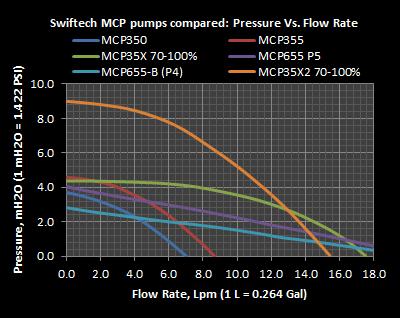 Built by Swiftech® to showcase several of its upcoming products for the first quarter of 2012, this high-end gaming system featured some of the best and latest enthusiast hardware the industry has to offer; it was demonstrated at the Xtremesystems.org Poker Tournament Event.
Pages