Excellent contact-resilience (ability to perform well even with poor or medium contact).
Outstanding overall performance (superior to PK1 in our tests), in "great contact" applications.
Reasonable cost.
Will be packaged (1 g syringe) with all Swiftech waterblocks
Will be sold separately in 5g syringes
Samples will be distributed at CES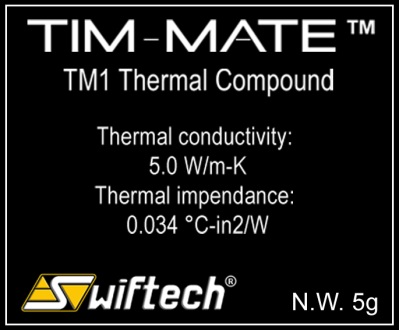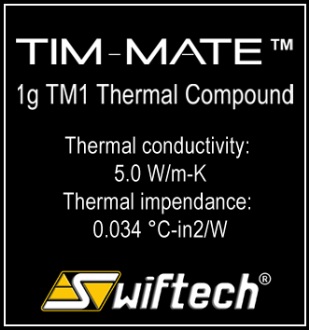 Built by Swiftech® to showcase several of its upcoming products for the first quarter of 2012, this high-end gaming system featured some of the best and latest enthusiast hardware the industry has to offer; it was demonstrated at the Xtremesystems.org Poker Tournament Event.
Pages