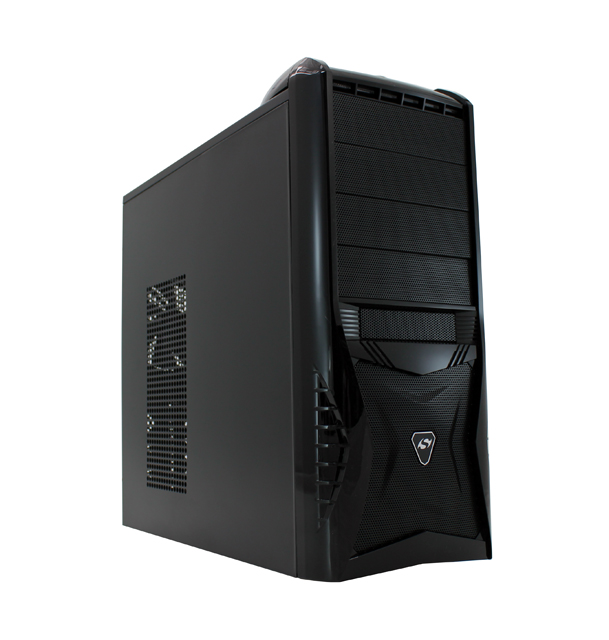 The Sonex 6010 is a cool, attractive, relatively inexpensive black mid-tower chassis that will look great on top or under your desk.  This is a good budget gaming chassis that will accommodate most gamers, professionals and casual users.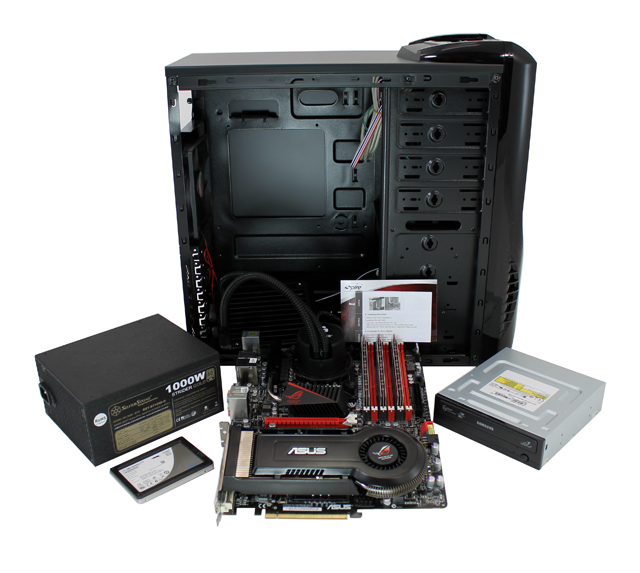 This chassis weighs 6.5kg so if you are a student or someone who moves regularly or a gamer that takes their system to a LANs the Sonex 6010 won't be a burden to transport.  The rigid internal support structure and 2 year warranty ensure that if something does happen in the first couple years you'll be able to get it fixed.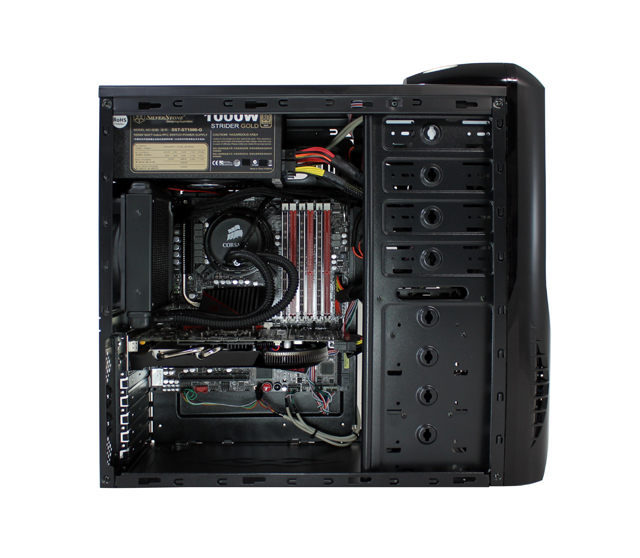 Overall this is a good case, but the $50-75 price range is a competitive spot, so I would have liked to see a little something more like a side window or an additional fan that would set the Sonex 6010 from the competition.  However, since there aren't any glaring problems with this case, and I do like the way it looks and performs I don't have a problem recommending it to you.  If you have been looking for an all black chassis in the $50-75 price range and you like the way the Sonex 6010 looks you should pick one up.
Spire was founded in the Netherlands and has been in the electronic component industry for almost 15 years. Spire manufactures Chassis, Power Supplies, HDD Enclosures and a broad lineup of cooling solution products like CPU/Chipset/VGA Coolers, Fans and Thermal Paste.
Pages