The performance of this unit is pretty amazing. It's not just the fact that you can extend your laptop screens to two extra monitors with up to 1920x1080p though. What's really amazing is that it's a plug and play device where no software is required. This is probably the biggest asset of the device since some the only other way to run two extra monitors on your laptop is to mod your laptop which would break the warranty. With this device you can avoid all of that and increase your productivity. Well maybe increase your play time as well with like one game on one monitor and the quest guide on the other. Well how you want to use these monitors is up to you but you can't complain that this device is definitely a great product.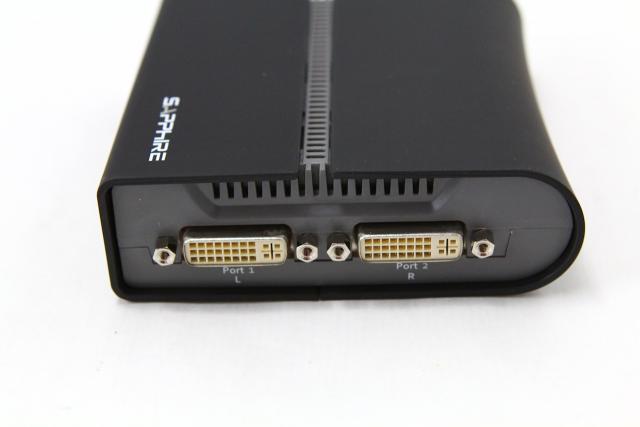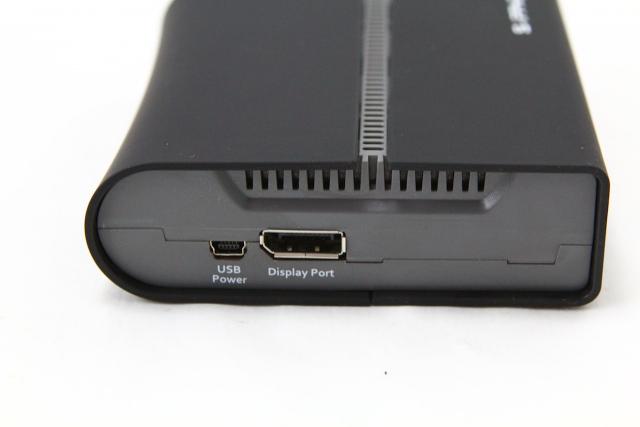 The quality of the display is phenomenal as well. My 23'' 1920x1080p monitors have great picture quality and I can work on both flawlessly. There is no lag between the monitors and it works just as if you connected two monitors to your desktop. It's great for people who bring their laptop to work in a cubical or their own office.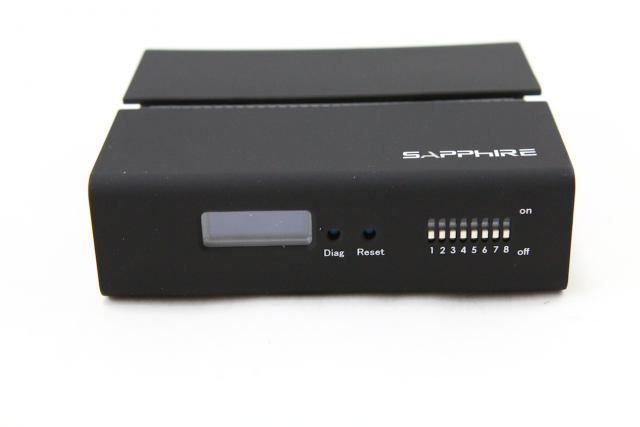 What else is there to say about this product other than the fact that just makes your laptop even more amazing. With this product I can basically have it closed with an external keyboard, mouse, and two 1920x1080p monitors. It allows users to multitask very efficiently and is catered towards those that use their laptop as their main computer.
Pages