Sapphire Vid-2X
USB Power Port
Display/HDMI Port
2 x DVI Ports
Aesthetics
The Sapphire Vid-2X is a bit bulky I have to admit. There is an LED screen on the front with a Diagnostic and Reset button as well. On the Right we have the two DVI ports when adding two monitors to your laptop. The L and R signify how you would position your screens but you can customize it differently in your windows settings regardless. And on the left we have the USB power port and the HDMI display port that would be plugged into your laptop.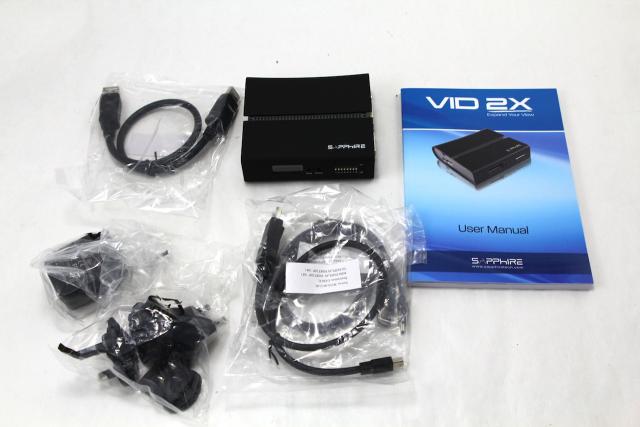 This product will be great for people that work in offices with their laptop and want to use monitors when they bring their laptop to work. Usually having a bulky desktop at work and then having to safe stuff on a USB to work on your stuff at home can be a hassle. This would help a lot of people that want to extend their laptop display to two external monitors. And having two monitors is pretty addictive since you can screen multiple documents, edit one document while reading an article on the other, and etc… It really helps people that love to multi-task and use their laptop as their main computer.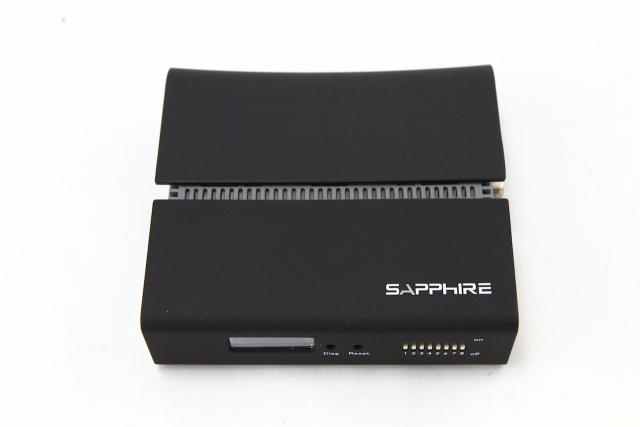 What else is there to say about this product other than the fact that just makes your laptop even more amazing. With this product I can basically have it closed with an external keyboard, mouse, and two 1920x1080p monitors. It allows users to multitask very efficiently and is catered towards those that use their laptop as their main computer.
Pages