Table of Contents:
We threw everything we had at this card and even added several new gaming benchmarks just to get a better idea of its performance. In order to get the best picture of this though we had to bring some older cards back to the table and run them with their latest drivers. This wasn't an easy task and required many hours to complete. With all of our testing done we now have a very complete picture of just how well these cards stack up against their competition.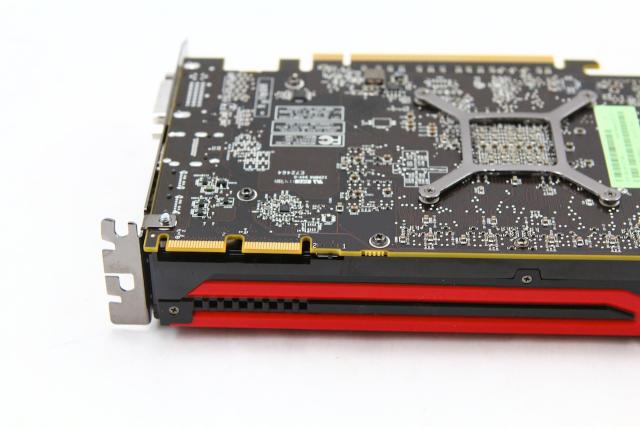 As you can see from our benchmark scores these cards did do incredibly well and did beat every other single GPU card without breaking a sweat. It even managed to nip at the heels of some of our dual GPU cards like the GTX 590 and AMD HD 6990. That's amazing performance for a single GPU card. When you take into account how much more expensive those cards are you really get an idea for the value that this new card represents. AMD and Sapphire have given us the very best single GPU graphics card on the market. Now it will be up to Sapphire and other vendors to tweak this design and get even more performance out of it.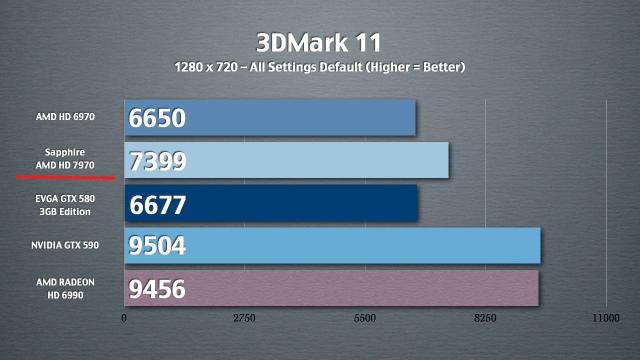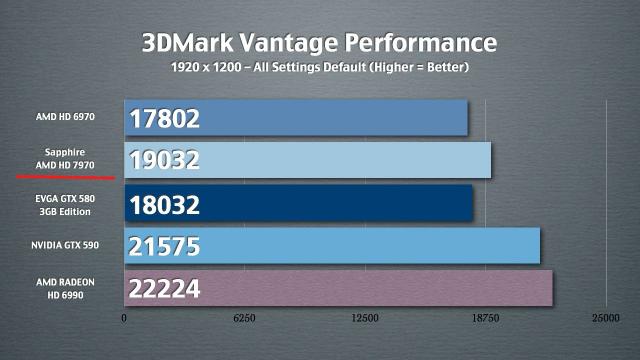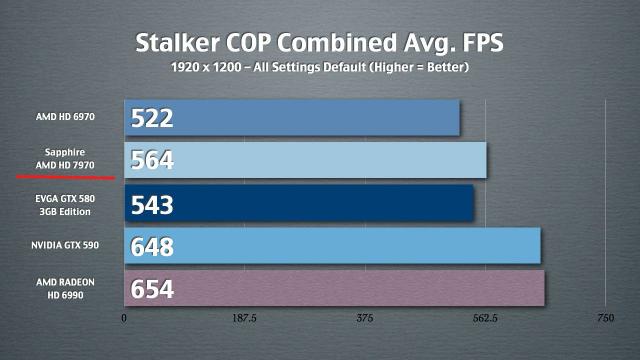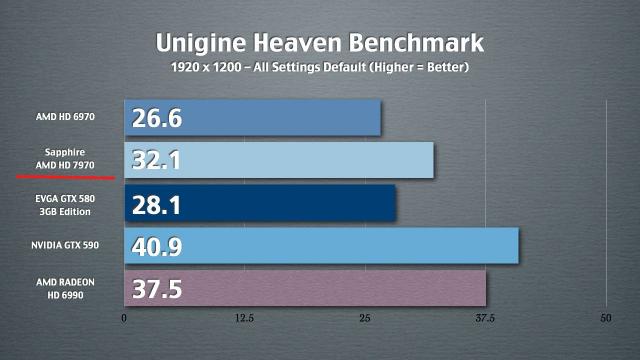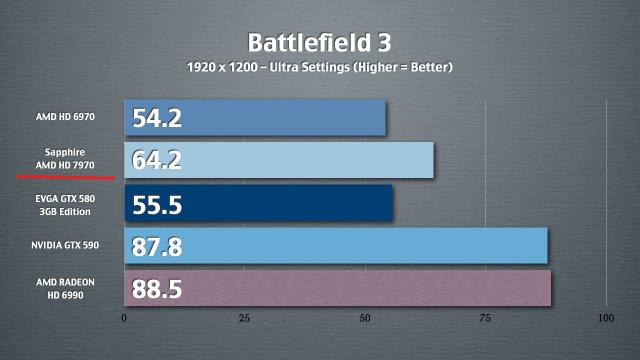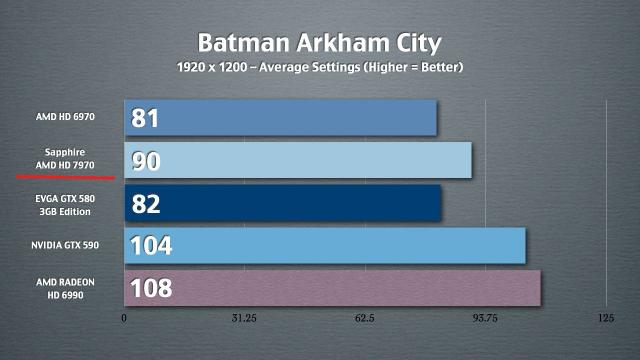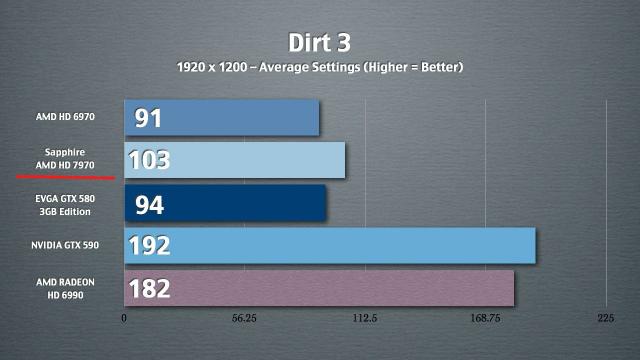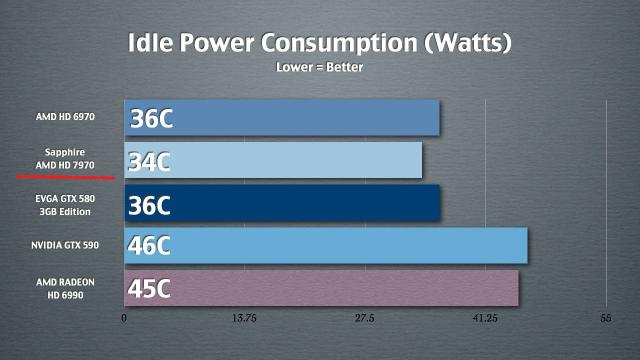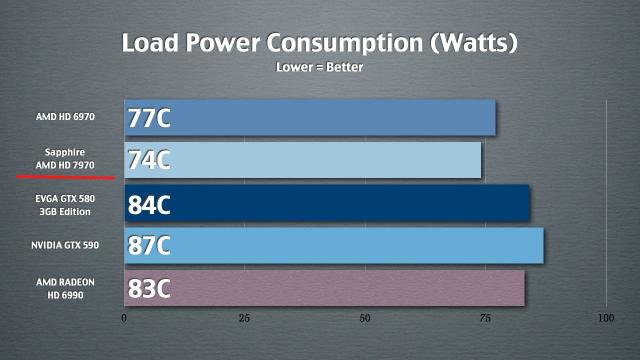 This is a product that AMD can be proud of and should help to continue to establish them as a force to be reckoned with in the GPU market. We now have a new single GPU performance king and nVidia's got its work cut out for it. We consumers though are going to be pleased that this competition is still going strong.
Pages