Table of Contents:
This is the part of the review where we really get to find out how well these cards performed in real-world applications. Most users are going to be using these cards for gaming and we weren't let down at all. These cards came out swinging and they didn't let up once against the hard-hitting GTX 580.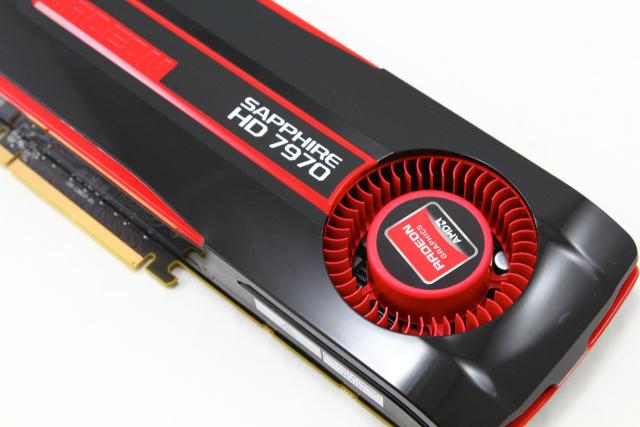 When this card was pushed though we did notice that noise definitely increased substantially. It's really too bad that AMD didn't work a little harder to come up with a different reference design for these cards. We also noticed though that these cards never got very hot though. In all of our gaming tests these cards only hit a maximum temperature of 66 degrees Celsius. That's extremely cool for an enthusiast level card right at launch. With most vendors also looking at producing their own proprietary cooling solutions, this should help to reduce both noise and cooling performance.
In nearly all of our testing this card also beat the GTX 580 by a good 15 to 20 percent. This is pretty amazing and should only get better as new drivers are released to enhance performance. We were hoping for a little better than this though. With a current retail price of about 550 dollars, this sets these cards at about 50 dollars more than the GTX 580. We were actually expecting about 25 to 30 percent better performance than the GTX 580. One that that we didn't really take into account though is that the 580 has had quite some time now for their drivers to be tweaked and enhanced to get every last bit of performance out of them. When you take this into account though, you realize that the HD 7970 is just getting warmed up. NVidia's GTX 580 is about as powerful as it's probably going to get and we have some time now to see just how much more the HD 7970 is going to get.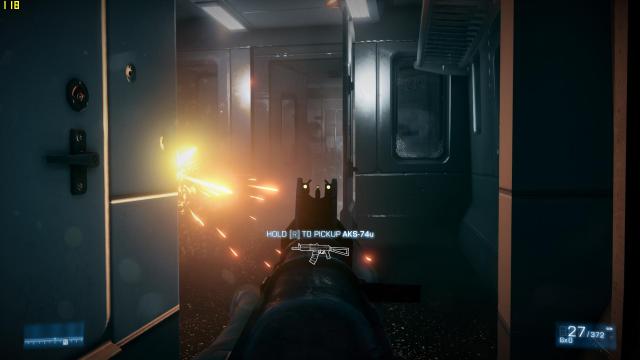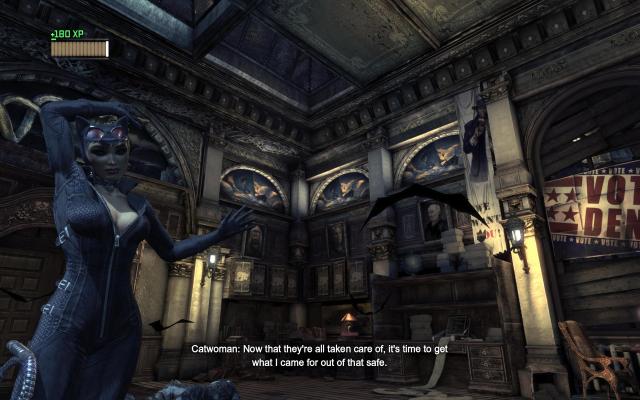 This is a product that AMD can be proud of and should help to continue to establish them as a force to be reckoned with in the GPU market. We now have a new single GPU performance king and nVidia's got its work cut out for it. We consumers though are going to be pleased that this competition is still going strong.
Pages