Table of Contents:
AMD HD 7970 Features
These new GPUs also feature support for PCIe 3.0 and 4k video processing. PCIe 3.0 isn't really going to mean much yet simply because the increased bandwidth isn't going to be utilized for some time. We still haven't even fully utilized the previous PCIe 2.0 bandwidth even with the most powerful graphics card configurations. Now 4k video processing is a big deal. This means that when the higher resolution monitors become commercially available these cards will be fully able to take advantage of it. This will allow video playback on these monitors to look just as good as they would at the lower resolutions.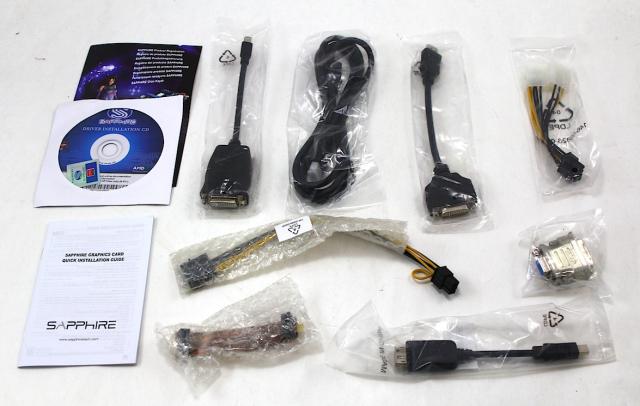 AMD has also made these cards more water cooling friendly than their previous generation. Their previous generation had the I/O port populated on both slots so that if you water cooled the card you wouldn't be able to get the card to run as a single-slot card. This made many multiple card configurations very difficult to work with. These cards only populate the top expansion slot on the I/O panel. This will make water cooling these cads much easier in a multi-card configuration. This shows that AMD have been paying attention to what their customers have asking for.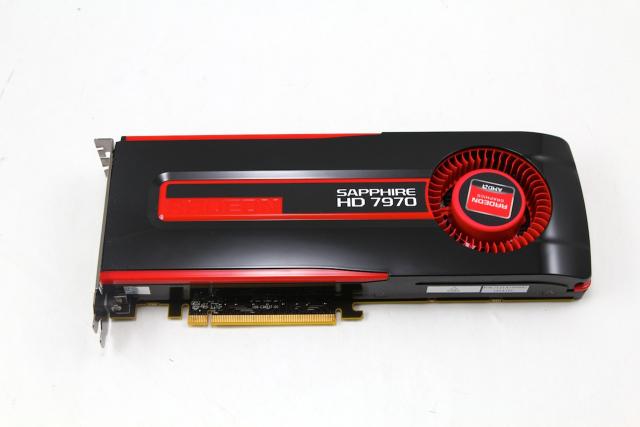 With these new GPUs coming with 3 gigs of memory right out of the box is amazing. This will be really useful for multiple monitor configurations. This is what held back many of the other cards from being able to take advantage of that technology. With the extra memory to buffer the image there won't be as much of a performance decrease as you'd see with cards that had less memory. Gaming and applications that can take advantage of the extra visual real estate will really benefit from this extra memory. Enthusiasts will certainly love the fact that they won't have to worry so much about finding a card that will be able to support this right out of the box. This is exactly what AMD's Eyefinity Technology needs in order for it to be properly utilized. These cards also add support for their new stereo 3D technology.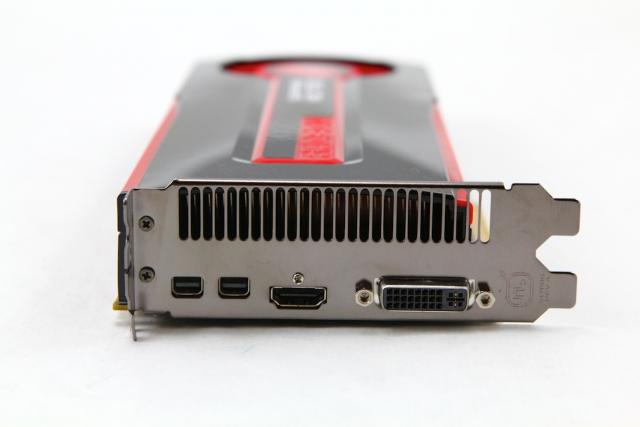 Exclusive Sapphire Features
Sapphire has been really great at putting their own features on these cards in order to make them more attractive to the enthusiast market. One of these features is their TriXX Utility. This is a performance enhancing utility that will allow you to get the best performance out of your graphics card. From this utility you'll be able to monitor your card's temperature and tune its performance. It uses a very nice GUI to adjust the settings on your card and monitor its temperature.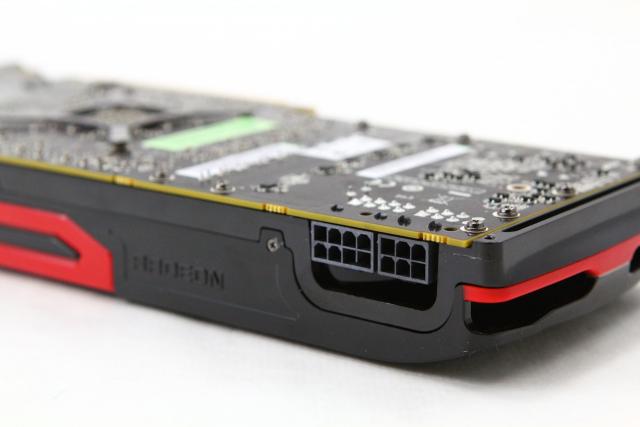 These cards also feature Dolby TrueHD and DTSHD Master Audio support. This will bring a fully immersive audio experience to your system when you use this card in conjunction with an HD capable monitor and a Blu-ray optical drive. I also highly recommend that you get a good set of speakers to take full advantage of this amazing audio technology. With the proper hardware you won't need a dedicated audio card to produce studio quality sound.
These cards are also fully Direct X 11 compliant and feature support for AMD's CrossFire technology. These cards can be used in conjunction with up to three other HD 7970 video cards for incredible performance scaling. With full Direct X 11 support this will ensure that these cards will be able to take full advantage of hardware tessellation in the most demanding gaming titles. Hardware tessellation it what enables extremely realistic textures and landscapes in today's games. Water effects are also greatly enhanced by the new geometrical processing that this technology enables.
This is a product that AMD can be proud of and should help to continue to establish them as a force to be reckoned with in the GPU market. We now have a new single GPU performance king and nVidia's got its work cut out for it. We consumers though are going to be pleased that this competition is still going strong.
Pages