Table of Contents: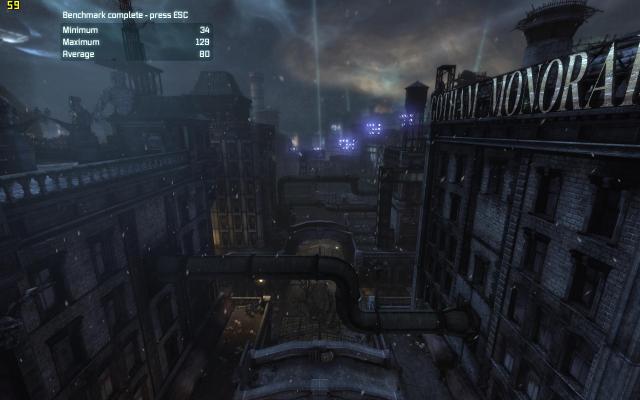 The HD 7970 is currently the top of the line flagship card for AMD's 7 series of cards and it comes equipped with 3GB of GDDR5 memory, which allows for better Multi-Monitor performance and for High-resolutions of 2560X1600 to play much better than previous generation card that had a single 1GB of memory. With my GTX580 I always had to boost the damn core voltage to get it to play Crysis 2 in DX11 Ultra Mode without crashing and that was always making my card run hotter as well. Batman played well, but the results were all over the place so I omitted them as a comparison until I can get a better driver to driver base.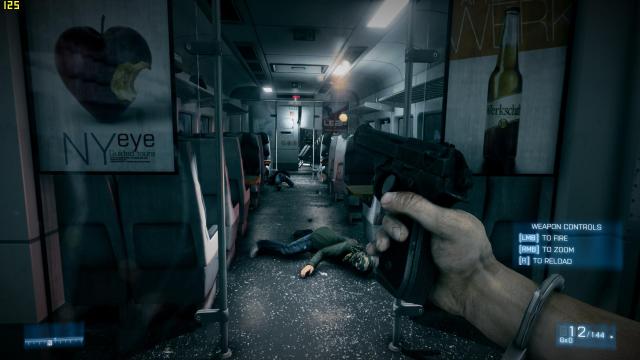 With the Sapphire Dual-X HD 7970 I was able to play any game that is now selling at its highest resolutions with all features in game set to Ultra without errors. BF3 played and looked awesome, as did Skyrim and Crysis 2.  Additionally with a single change of the BIOS switch you automatically get improved performance without having to worry about having a problem with the card. Using the TRIXX software you can manually adjust the fans speeds to really cool down the card if you are running the card in its overclocked state as when pushed the card can get a bit hot, but nothing the cooling can't readily handle.
Superior cooling and instant overclocking make the Sapphire Dual-X HD 7970 a step above the usual reference based cards and having the protection of its dual BIOS makes it very overclocker friendly, always a great thing!
Pages