Table of Contents: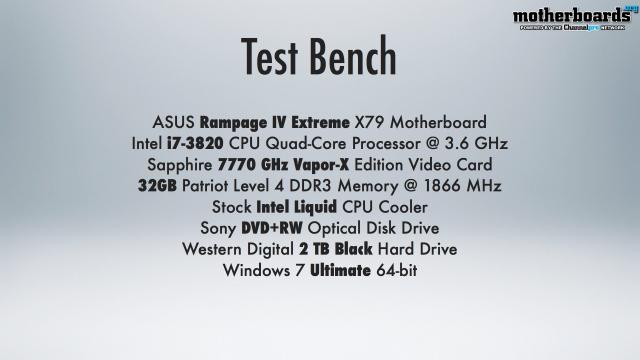 We used the following test setup to ensure that we get consistent results between card models for comparison. This is a very capable test rig and should represent a system which provides no bottleneck to the cards which in turn will show the true performance capability of the card through games and benchmarks.  All cards were tested with the latest available driver to ensure best possible current performance without compromising system stability or integrity.
All tests were run with everything turned to its highest state and a minimum of 3 times and balanced for accuracy. For our AMD card we used driver 12-4 in its default settings. Tests were run in the most common resolution used by the present gamer market being 1920X1080. I used my Dell 30'' monitor for all tests and just changed the resolution as needed for the various tests.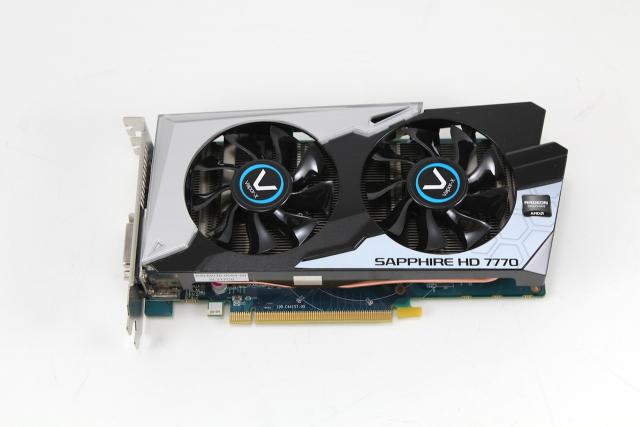 I game daily and if I was looking for a good all purpose card I would be hard pressed not to look at the Sapphire Vapor-X 7770 as it just works.
Pages