Table of Contents:
Well, we're here at another conclusion. This card has been very impressive and it performed only slightly below the similar XFX card that we tested previously. It managed to stay fairly cool and quiet throughout all of our testing and installation was simple. There are only a few things that I would like to see some changes on.
First off, I really think Sapphire could have done a little better with the esthetics of the card. I know that this is their style, but it's just getting a little old now and I was really hoping that they'd come out with something a little different. Their simple plastic shroud is very cost effective and it essentially gets the job done. It just doesn't really look all that great. This is my opinion of course and I'm sure there are those that don't agree with me. I'm just saying that I would have liked to have seen something a little different this time.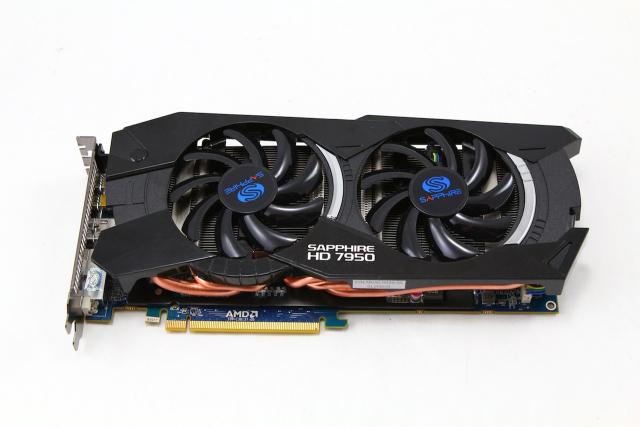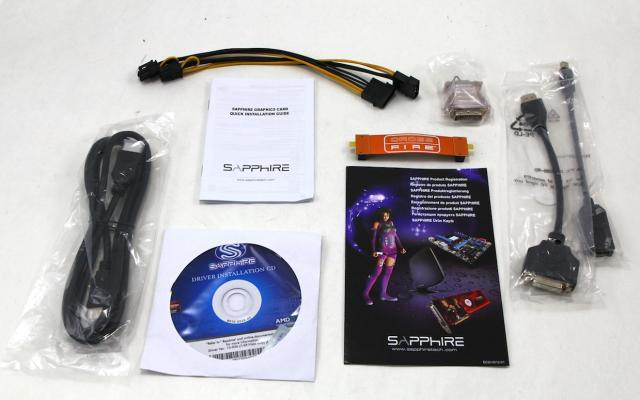 To wrap this up let me start by saying that this card did perform really well for its price point. It posted scores that were able to keep pace with a GTX 580 that is prices almost $200.00 More. That's pretty amazing from a card that isn't even the absolute top of the line model. There are still some driver issues that need to be worked out and this is particularly true with multi-card scaling performance. All things considered though this has been a really successful launch for AMD and Sapphire should be very proud of this product and its performance. Cooling was even better tha the XFX card and we saw no greater than 69C. In conclusion, this is definitely a card to look at if you're currently in the market for reasonably priced 7950 and you want one that's built to last. This card is currently selling at about $490.00 + US. Right now this card is one seriously Hot Product and I think it will be flying off the shelves at stores everywhere.
The Sapphire HD 7950 has 900MHz Overclocked Core Speed And Features Excellent Cooling As Well As A Very Nice Content Set. This is a very Hot Product for those wanting the latest in technology, but a still affordable price point.
Pages