Table of Contents:
First off, this is the OC version of this card. It features a core clock speed of 900MHz versus the stock speed of 810MHz. It also features a proprietary cooling solution that incorporates a dual fan design. Sapphire has been really great at designing excellent performing cards that also come with a reasonable price.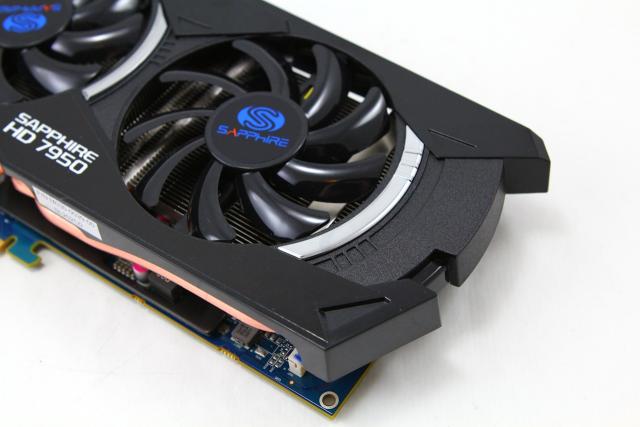 Sapphire has included support for their TriXX software for improving overclocking and adjusting the voltage. This is great because it means that you will have the option to push these cards even further and their TriXX software has a great interface that works well within the Windows environment. These cards are designed with high-quality hardware that is built for longevity under the harshest of environments.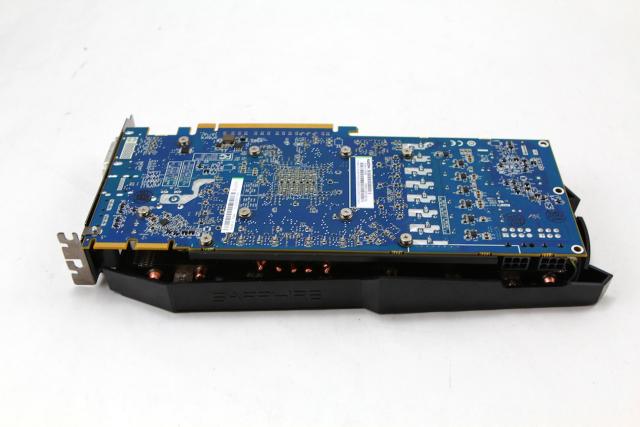 Sapphire also includes their dual BIOS support for these cards. This will allow you to install the latest BIOS updates to unlock even further overclocking potential. With dual BIOS support these cards will easily recover from corrupted BIOS by switching to the default settings in the primary BIOS. This is great because if you end up pushing your clock speeds too hard and crash your BIOS you won't end up with a dead video card.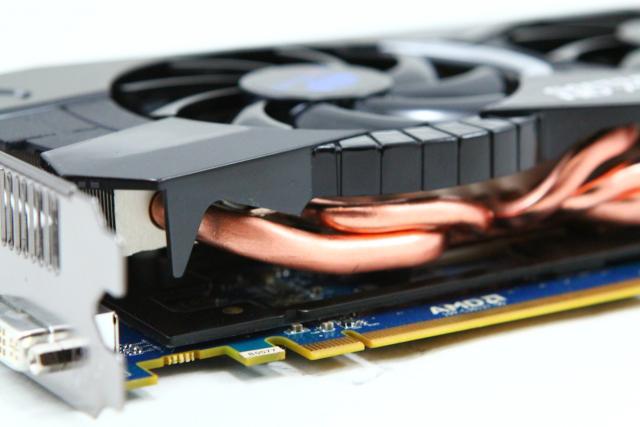 The Sapphire HD 7950 has 900MHz Overclocked Core Speed And Features Excellent Cooling As Well As A Very Nice Content Set. This is a very Hot Product for those wanting the latest in technology, but a still affordable price point.
Pages