Table of Contents:
Base Features
900 core clock frequency/Overclocked
28nm manufacturing process
1250MHz memory clock frequency 5.0 Gbps
384-Bit Memory Controller
3GB GDDR5
1792 Stream Processors
2 mini Display Ports
1 DVI Port
1 HDMI Port
Dual Slot
Crossfire X support
Requires two 6 pin PCI Express power connectors
Minimum 500 watt power supply
PCI Express 3.0
AMD has released the first graphics processing units (GPU) to utilize the all new 28nm manufacturing process. This process has the potential to reduce power consumption and heat production due to its more efficient architecture. This should help to reduce overall temperatures and therefore reduce the noise that is associated with a high-speed cooling fan. This architecture also allows AMD to cram more transistors onto their chip without increasing the actual size of the chip.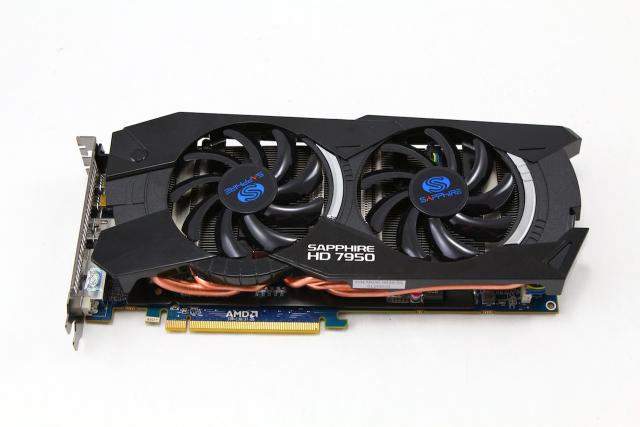 One great feature of these cards is a really wide 384-bit memory bus. This will provide excellent access to the included 3 gigs of GDDR5 memory. AMD have given these cards the same amount of video memory as their 7970 cards. What makes this important is that it will allow for better performance when you're using multiple monitors. Each monitor will require a good chunk of your video memory and to have 3 gigs included will help to keep performance from dropping too much when you're using more than one monitor. AMD's Eyefinity technology is exactly why the extra memory is needed.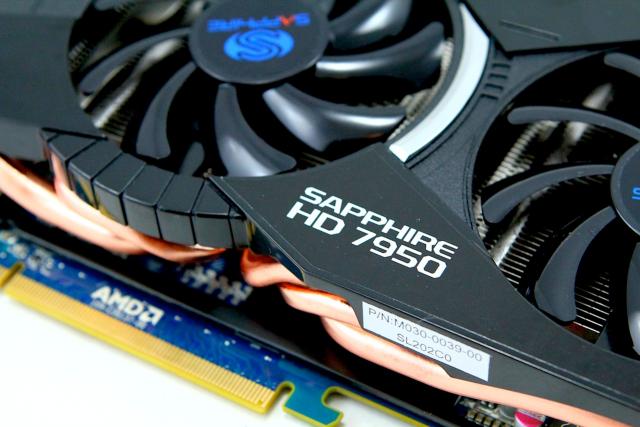 These cards are also fully Microsoft Direct X 11 capable. There are several new technologies that Direct X 11 brings and the most important of these is hardware tessellation. This technology allows for incredible realism with terrain detail and surfaces. This is a technology that you really have to see for yourself. It's just really beautiful and due to the new geometry it really doesn't tax the GPU as much as you'd think it would. Games that are capable of using this technology just really look amazing as opposed to the previous generations of Direct X.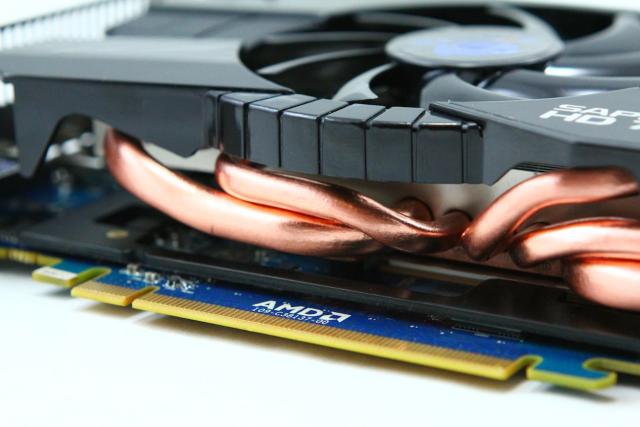 PCI Express 3.0 is also supported by these new cards. This technology effectively doubles the bandwidth of the previous 2.0 technology. This really doesn't mean much for gaming performance yet though. This is because PCI e 2.0 wasn't even close to being maxed out. If you're expecting PCI e 3.0 to give you a boost in gaming performance, then you'll be pretty disappointed. PCI Express 3.0 also requires motherboard and processor support to be fully utilized. This new technology is really going to be great for SSDs that are able to utilize the PCI Express interface. With the effective doubling in bandwidth these are the only hardware solutions that will be able to really take advantage of it and realize an increase in performance.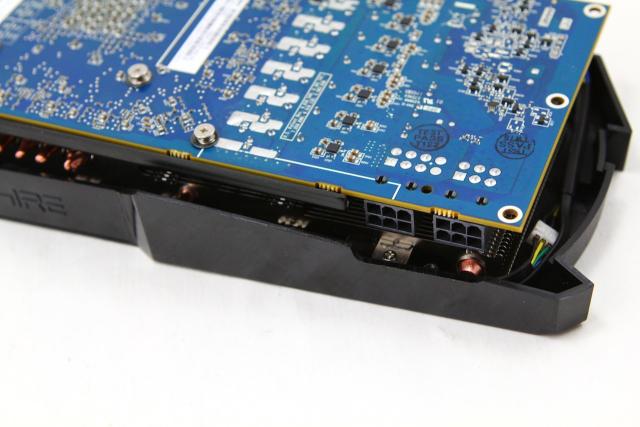 These new cards are feature support for Quad HD/4k video technology. For those that have no idea what this is; this is the new High-Definition video format that is capable of resolutions up to 4096 x 3112 per display! That is an amazing amount of viewing real estate. Once this technology starts becoming more available these cards will already be fully capable of supporting it. These cards also support full HD audio and Stereoscopic 3D via the HDMI ports. This will ensure that not only will your games look amazing, but so will your video and audio playback. AMD has really stepped up to the plate with this technology and knocked out a home run. Now that we've gone over many of AMD's main features let's see what Sapphire has done to sweeten the deal.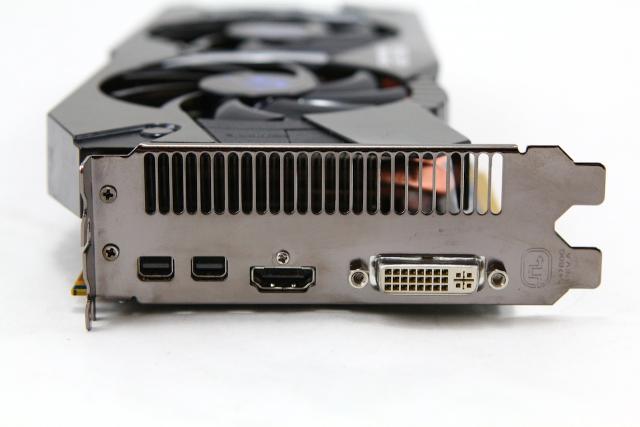 The Sapphire HD 7950 has 900MHz Overclocked Core Speed And Features Excellent Cooling As Well As A Very Nice Content Set. This is a very Hot Product for those wanting the latest in technology, but a still affordable price point.
Pages