The performance of this webcam is pretty amazing. The quality of the webcam with its 2.0 Megapixel is great for Skype, Google Video Chat, and other video chatting applications. The picture wasn't too pixelated and there were no signs of distorted color in the videos. The one thing bothered me is that since the quality of the video was much higher I guess there was a lot of lag that came with it. While using Skype I could see the rendering was lagging when I would move or talk towards the webcam. Other webcams that have lower quality have much less lag while transferring video but their picture quality is much lower than Rosewill's.
Other than that though the Rosewill Elegant Webcam performed with flying colors and was amazing for overall picture quality and ease of use. You just pull tab on the bottom down and clip it anywhere you want and you are done. And you don't even really need the Installation CD. I was able to just plug it in and go. It was great.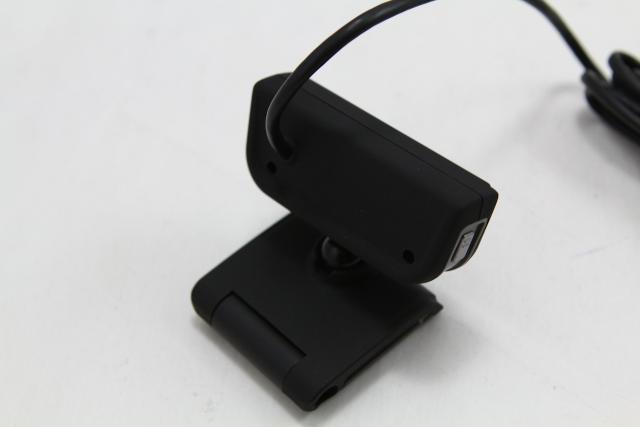 So many people have taken an interest in getting good quality webcams so that they can see their friends and family as if they were right next to them. The Rosewill Elegant Webcam is definitely one of those products that can help you video chat with great quality and ease of use.
Pages