Table of Contents:
If your interest in a VGA card is sheer basic design and performance and you like a solid black color scheme the PNY GeForce GTX 660Ti is a reference based card that performs just fine and is very straightforward in its design and implementation. Coming to the market at around $299.99 dollars this will be one of the best-priced cards in its class as some cards carry a price tag of almost $300.00 depending on how fancy you want to go. PNY keeps it simple and sticks to the basics and this may work out very well for them at the sales counter if properly marketed. I know that there are a few of you out there who always prefer reference based card and for you purists this is the water of life. The card never ran over 70 Degrees Celsius even under full TDP load in Furmark's Stress Test and noise levele were minimal under stress testing so NVIDIA's cooling solution is not great, but not bad either.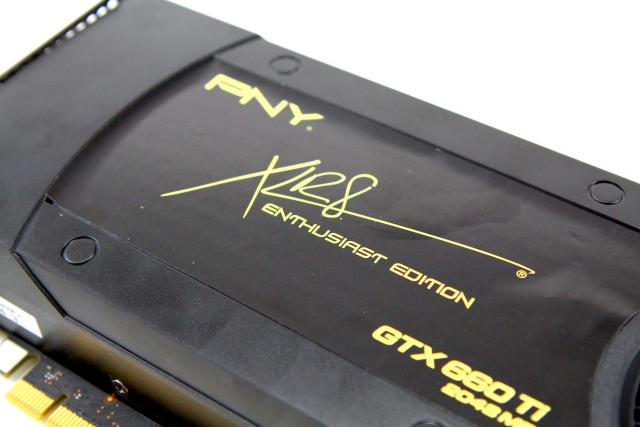 For gaming at resolutions of 1920X1200 or 1920X1080 the PNY GTX 660Ti is a solid contender for Best In Class performance and currently is being shipped with a code for a free copy of Borderland 2 a game that just looks awesome with NVIDIA's PhysX features enabled.  The 660Ti seems to be a card that will really garner a lot of gamers attention as its got enough performance to satisfy, but does not cost the whole farm just to buy one. One of the really nice things about the PNY Performance Series GeForce GTX 660ti is its Lifetime Warranty that should add some comfort zone to buying the card, as it has a warrantee as long as you own it. Quiet, cool and efficient as well as having a nice price tag makes the PNY GeForce GTX 660Ti a very rock solid Top Value in the GTX 660Ti lineup. This card can be seen in high resolution in our online Pr0n Gallery here.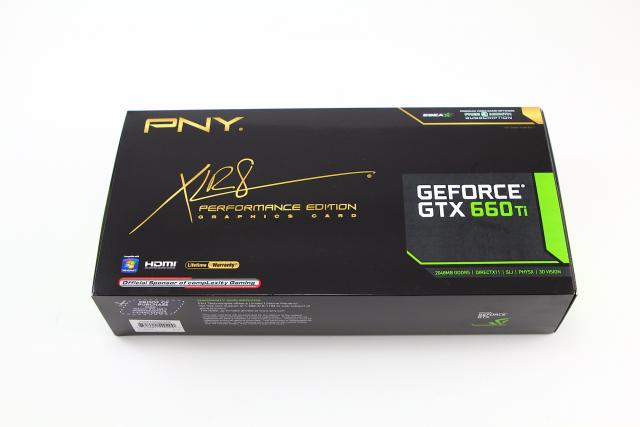 Based Off NVIDIA's reference design the PNY GeForce GTX 660Ti Performance Edition is priced well and works just as well as any non reference design in normal operating mode. Comparatively cool and quiet this card earns a Top Value Award here on the MotherBoard HomeWorld.
Pages