Table of Contents:
For my tests I did a few different things than just the canned round of tests as that is really all subjective to the parameters of any said test so here is what I did as well as the standardized method. After installation I first installed all my updates, then all my software and games including Photoshop something I use daily. After all this was done I restarted the system saving the Windows boot time and began by starting off with simple changes the pictures from this years CES, but with a twist using the built in filters to make the program have to do more thinking and data transferring to make the changes, and then saving the time data. Media encoding testing is included in PCMark Vantage, which simulates real world usage.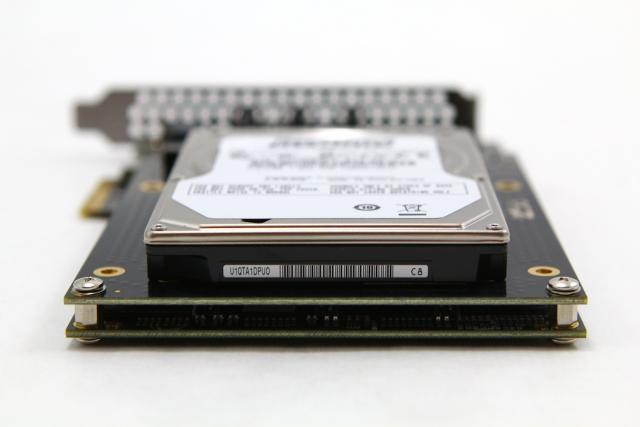 For gaming I started up Battlefield 3 on Chrome and on Steam I began Dirt 3 also noting the time it took to load the games and then launch them into a playable environment. Running ATTO the industry most respected and acceptable standardized tests the OCZ Hybrid drive kicked serious ass and actually showed better results as more programs and restarts were done, five times of opening a said program seemed to get the desired performance gains. I ran the final ATTO test after the drive had about 200GB of STEAM games, 120GB of Orgin Games and Photoshop, Office etc so it was by no means an empty drive. After the DataPlex Software was installed and enabled I reran all the tests and the compared them to show how well this Hybrid solution actually does improve access times and performance.  Access times were almost cut by 50%, as was Windows boot and Photoshop times were reduced by about 15%. Overall I cannot complain in any way about how well the OCZ RevoDrive Hybrid 1TB drive worked, it does what its say and days what it does.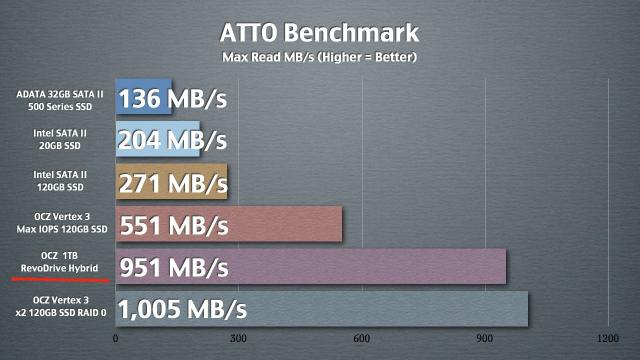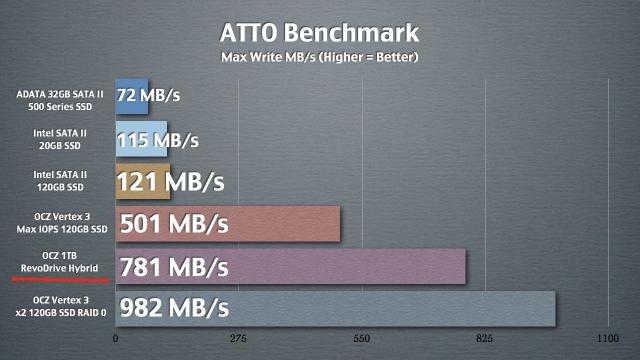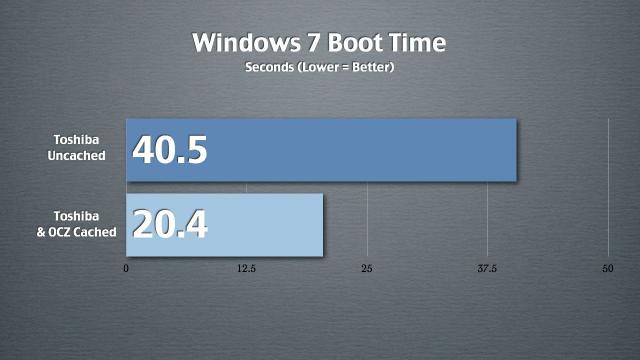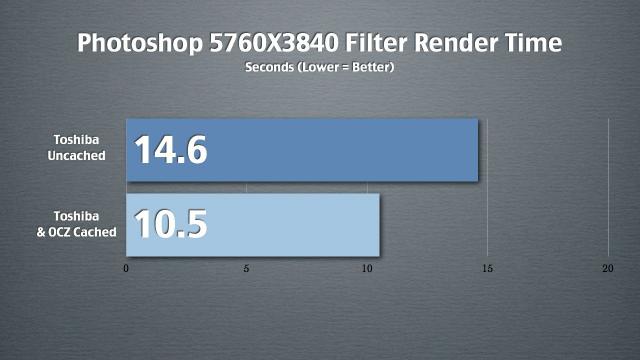 The new OCZ RevoDrive Hybrid RC2 1TB is one of the fastest and most interesting devices of its kind, it needs no messy cables and utilizes a more or less unused PCIe 4X slot on your motherboard offering performance competing with two SATA3 SSDs in RAID 0 for under $500.00.
Pages