Just like your normal video card and a few other devices the new OCZ RevoDrive Hybrid is mounted on a Silicon card that uses a 4X PCIe slot as its interface, with the Toshiba HDD and the OCZ SSD mounted on the card and therefore eliminating the need for any SATA or PATA connections. The Toshiba HDD is very much like the VelociRaptor drives from WD in the way it looks, and the SSD shows up in Windows as 931 GB when installing the OS and sits at the back of the card as seen in the pictures. This has to be one fast drive to even be seen on this product with the expected results.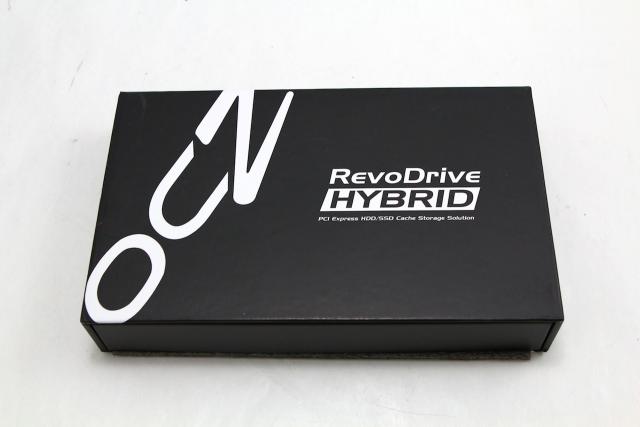 Capacity: 1TB
CACHE 100 GB
PCI-Express X4 Interface
Full Height Form Factor
OCZ SuperScale Storage Controller (Proprietary)
 Virtualized Controller Architecture 2.0
CACHING Software Key (Located on Card Top)
ECC, Encryption
SMART Monitoring
Power Consumption: 8.1W Idle 10W Active
Operating Temps 5C-50C
Storage Temps 0C-60C
MTBF: 600,000 Hours
Weight 289 Grams
Size: 167.64mm (L) X 98.42mm (W) X 22.15mm (H)
Warranty: 3 Years
Works With Both 32/64-bit Windows 7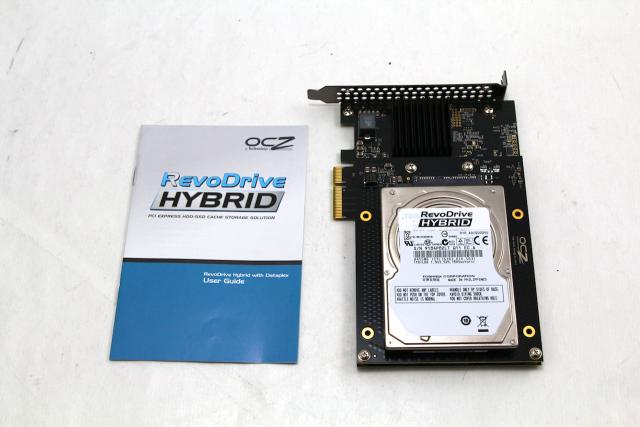 The OCZ SSD is mounted on the backside of the card and shows up as 91 GB in the installation screen and will not allow Windows installation on that drive as it is reserved. The new Revo Hybrid is very straightforward in what it is. The Hybrid is a Hard Drive and an SSD all on a Single Slot 4X PCIe card that cans be uses as either a storage device or BOOT device depending on your need with the ability to high speed cache your information regardless of motherboard maker or chipset brand, which broadens its ability to be used in many systems. The content is pretty slim as far as any accessories go, but hey it's the OCZ RevoDrive Hybrid that is what is important and that and a nice box and an instruction guide are what you get as far as the content goes.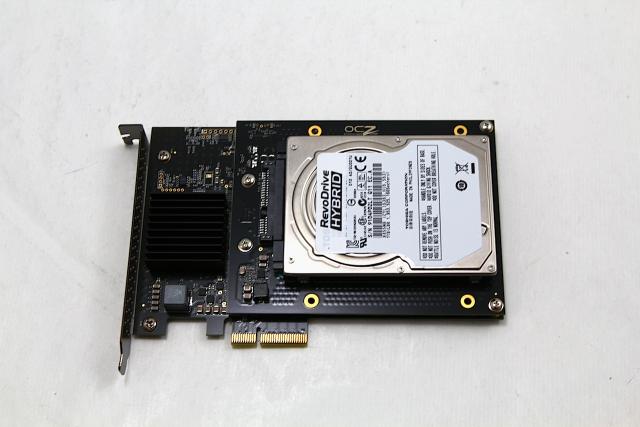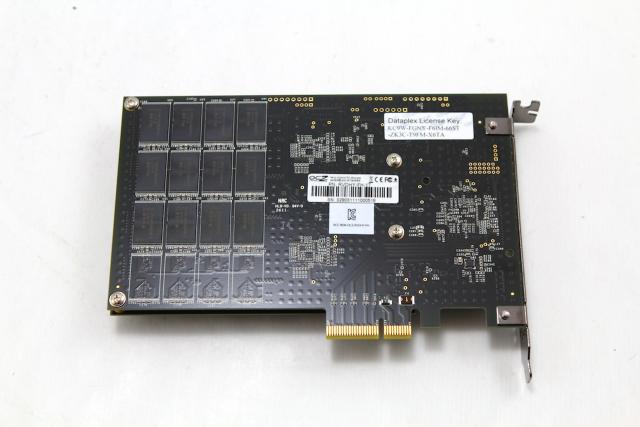 The new OCZ RevoDrive Hybrid RC2 1TB is one of the fastest and most interesting devices of its kind, it needs no messy cables and utilizes a more or less unused PCIe 4X slot on your motherboard offering performance competing with two SATA3 SSDs in RAID 0 for under $500.00.
Pages