This board currently retails for about 230 dollars. At this price this board falls into the upper echelon of the Z68 motherboards that are currently available. Given the amazing features of this board this price is understandable but it's still going to need to perform at or near the top in order to fully justify its price.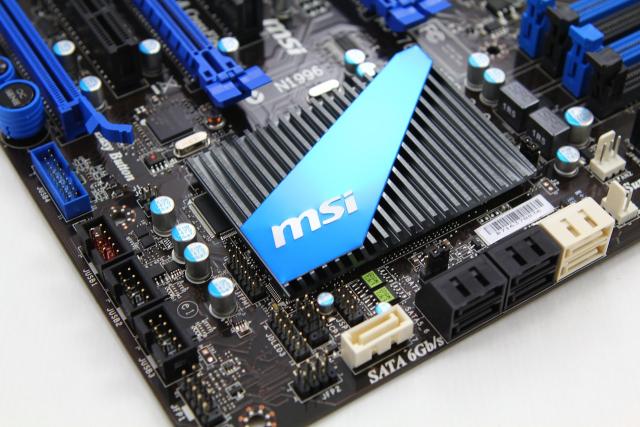 Our testing put this board through the full gamut of our benchmarks and we stressed this board pretty well. To be honest it really surprised us. At the price that MSI is offering it at it shouldn't have performed as well as it did. It gave us performance scores that were nearly as good as Gigabyte's G1 Sniper 2. That board retails for over 100 dollars more! This means that not only are you getting all of MSI's great features but you're also getting one heck of a motherboard. Our benchmarks speak for themselves and the story that they're telling means that this is the go-to board for the Z68 chipset.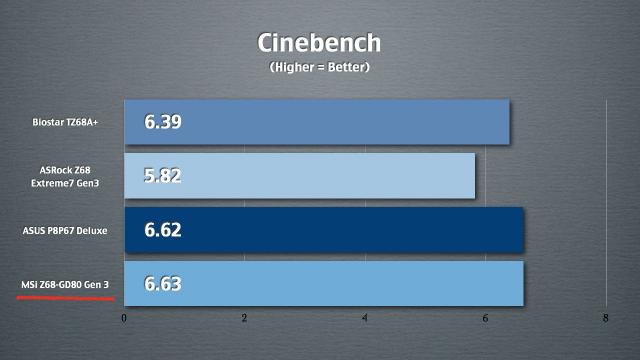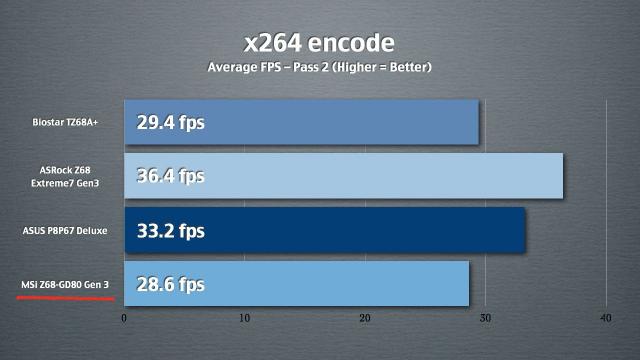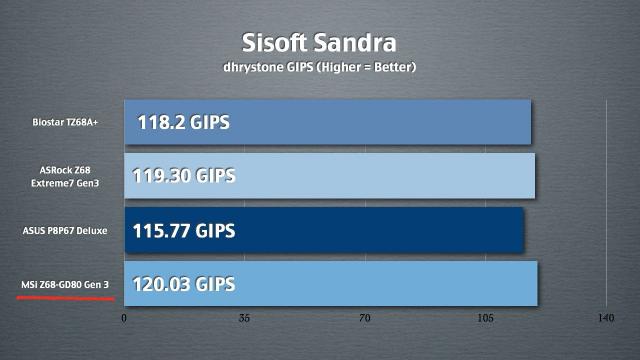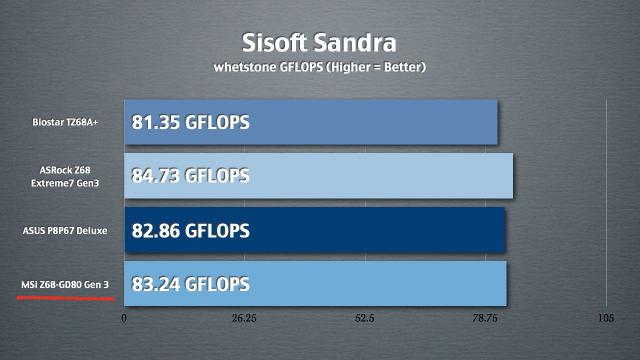 We were all very surprised and impressed with the performance of this motherboard. It posted amazing scores and it retails for a great price. MSI have really outdone themselves with this one. They hit a home run and demonstrated that they want to be the premier motherboard vendor.
Pages